Master Builders Members have been building Award Winning homes since 1891. This years winners and finalists have shown that the quality of their work is going from strength to strength and even in a challenging  operating environment, their workmanship is nothing short of outstanding.
2023 Awards were our biggest yet, 128 projects were nominated from around the state.
With the introduction of three new categories, Bathroom Project, Kitchen Project and Supplier of the Year, the quality and variety of the entries continued to grow and produce some excellent results!
View all the Winners and High Commendations in our lift-out.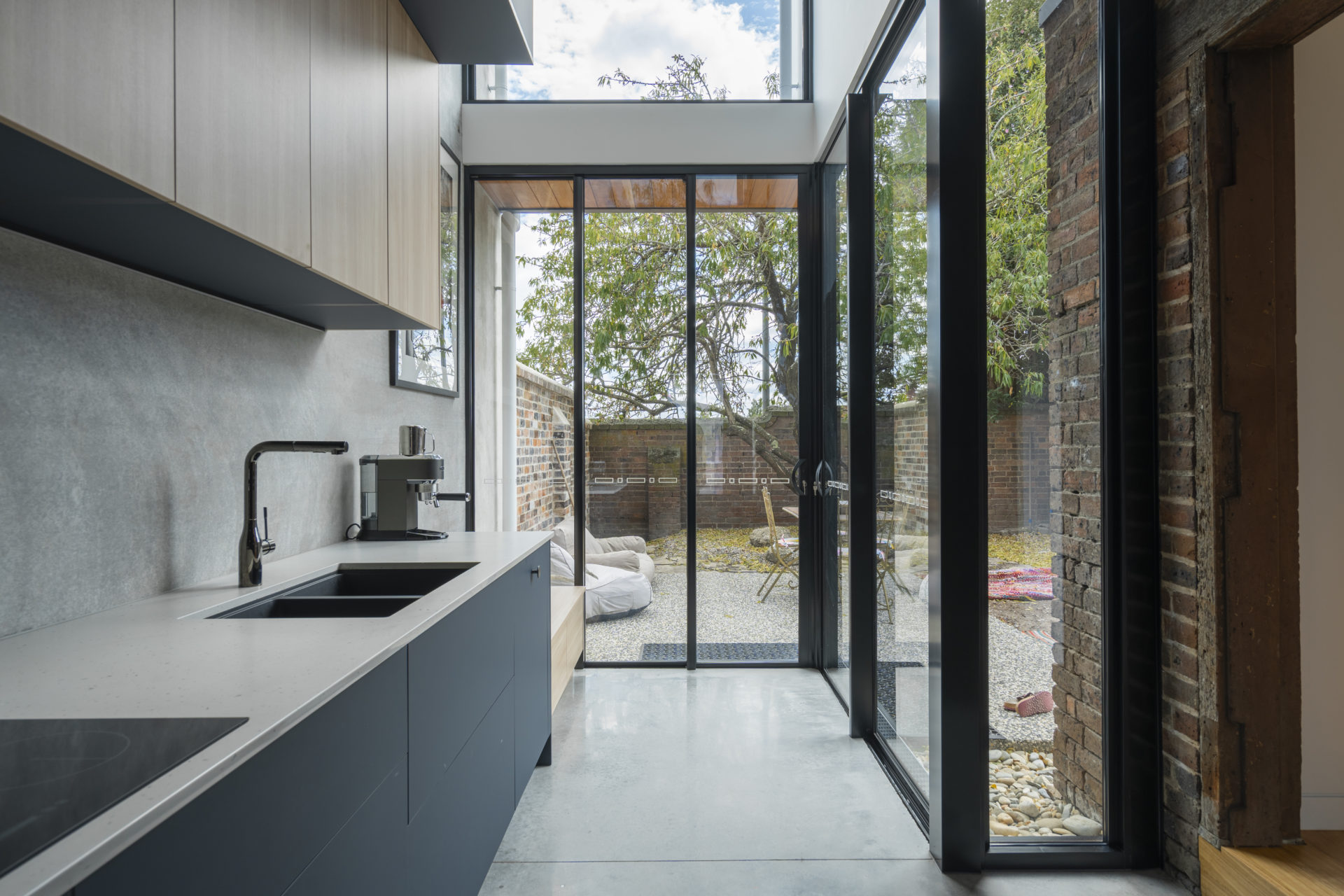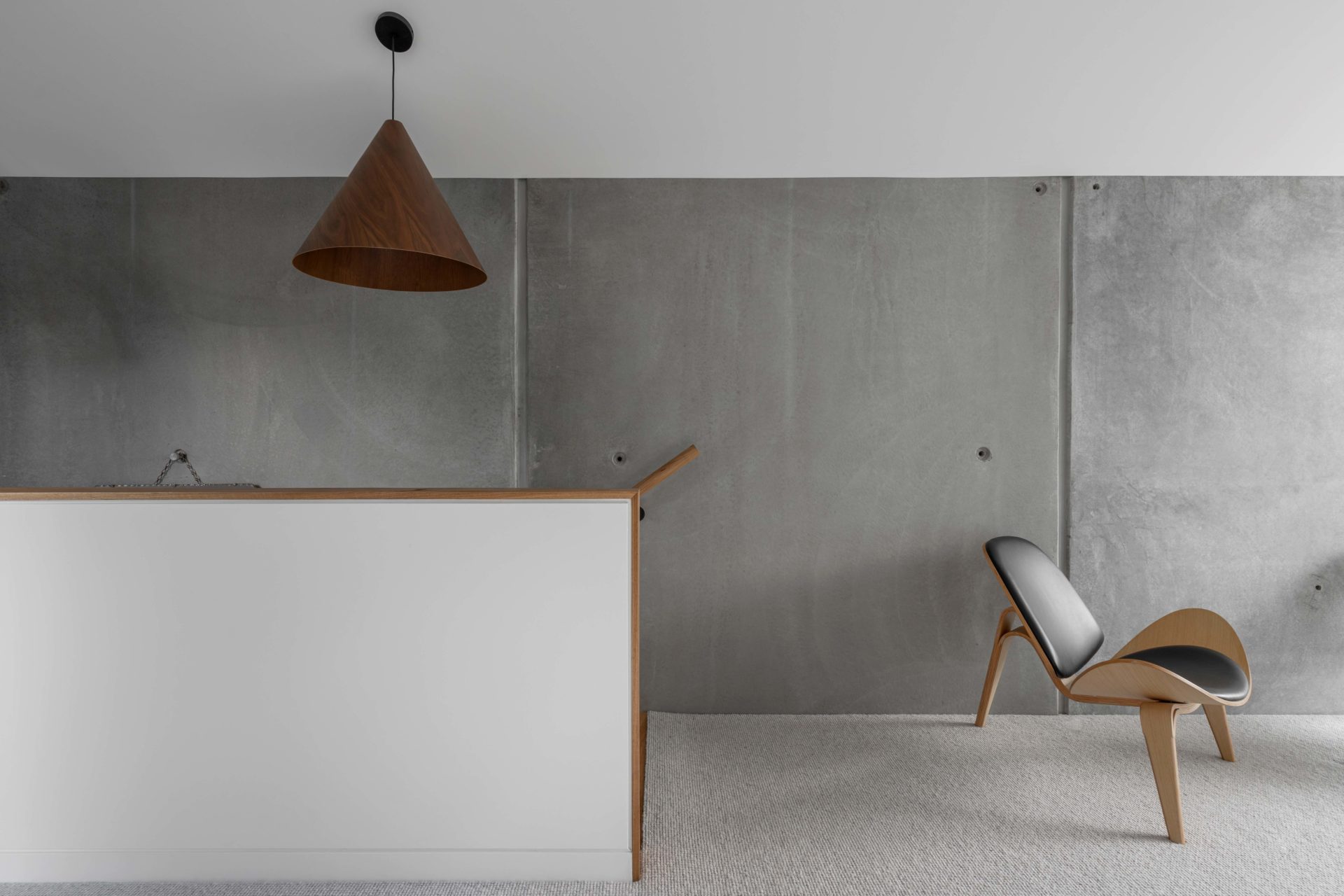 Residential Builder of the Year
Inhabit Construction
In 2023 Inhabit Construction has undertaken 2 particularly fine and very different residential projects. Fron Haul is a large family residence, simple forms constructed well, with fine details and handmade features throughout. The Little House is small in footprint but incredibly complex and beautifully constructed. It is a brave project and one that not all clients or builders would consider taking on. In both these winning projects Inhabit Construction have shown meticulous skill and care and in the extent of difference they have illustrated the full breadth of their ability.  
Sponsored by Becks Mitre 10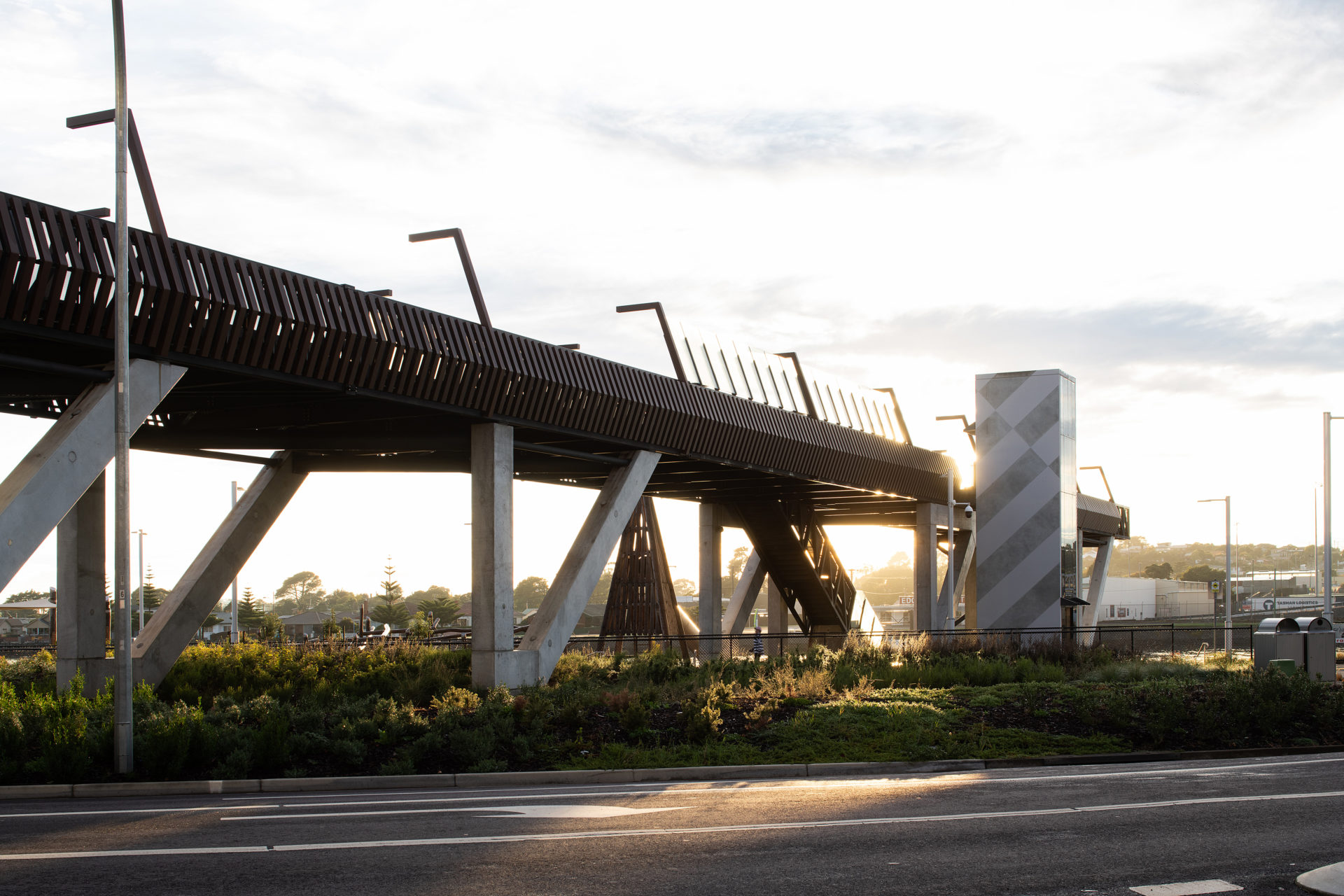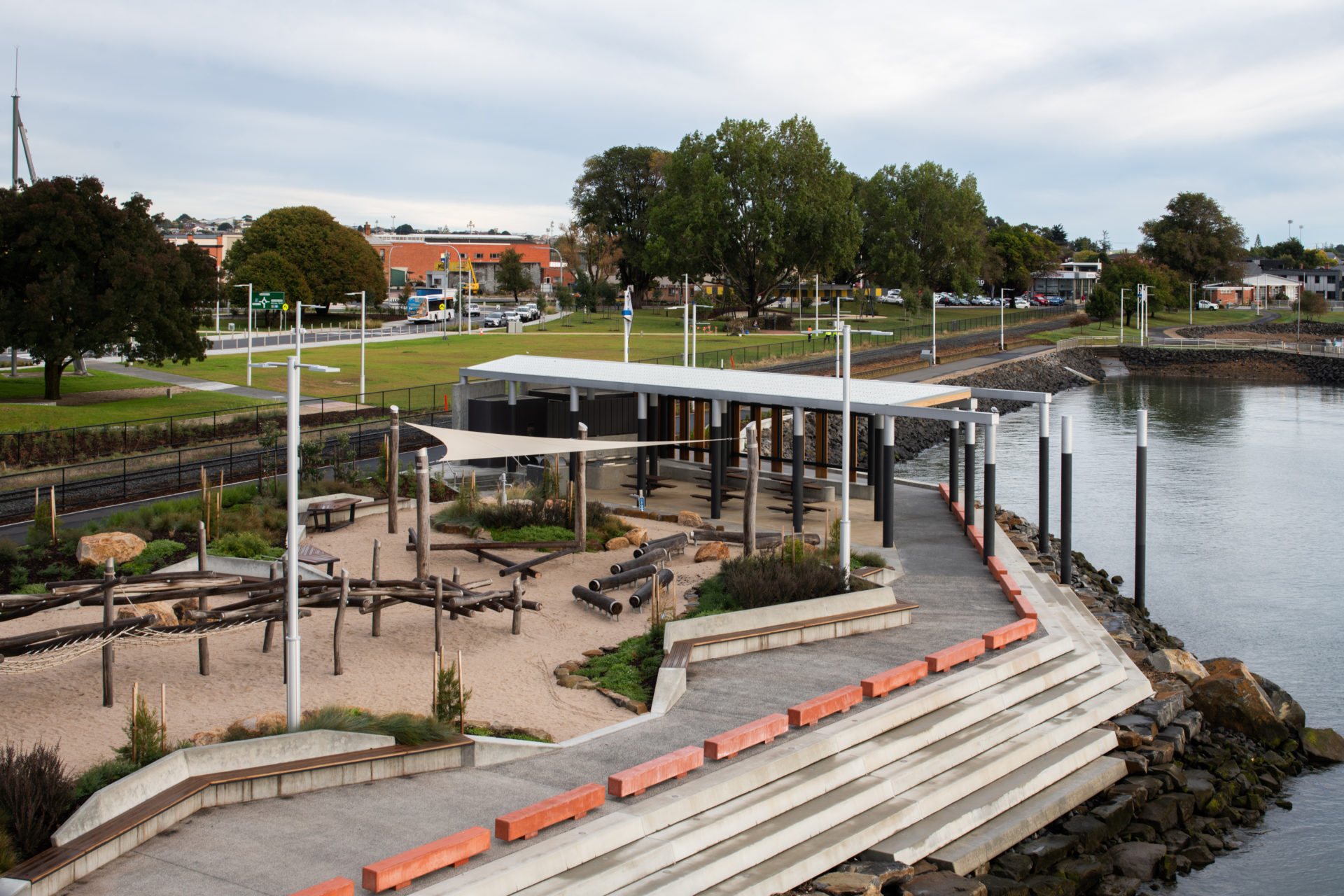 Commercial Builder of the Year
Vos Construction & Joinery
The many differing elements of the Living City Waterfront Precinct project, ranging from an elevated pier to small highly detailed buildings and extensive landscape features, demonstrate the wide range of skills that have been mobilised to complete it. Much of the work involved is not obvious, and the elegance of the constructed forms tends to conceal the complexity of the construction tasks involved. The success of the finished precinct reflects the skill and persistence of this team. The project represents the essence of what Vos Construction and Joinery has brought to this year's Awards program – a proactive problem-solving attitude, and a dedication to excellence.
Sponsored by Clennett's Mitre 10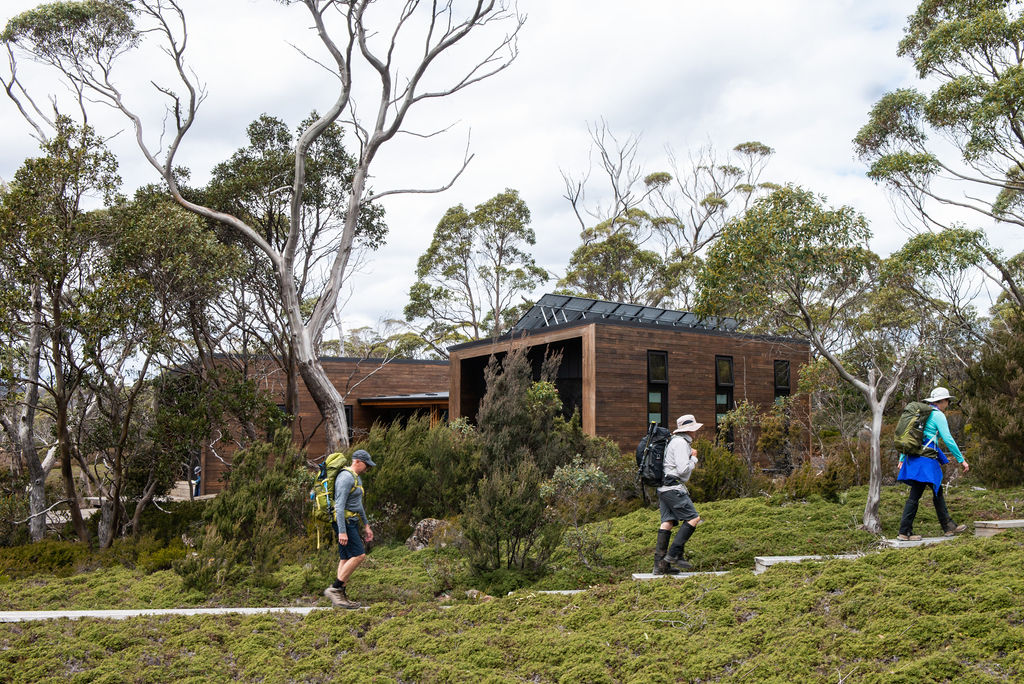 Unique Achievement in Construction
AJR Construct
Windermere Visitor Node
This category acknowledges projects which have overcome a unique degree of difficulty. This is truly the case for AJR Construct's work in building this project within the heart of the extreme and remote alpine environment of the Cradle Mountain – Lake St Clair National Park. Extraordinary measures were taken to maintain comfort and connectivity for the construction team, to manage helicopter logistics, and to organise prefabricated construction packages that were amenable to helicopter transport and efficient site assembly. None of this work is apparent from the finished project however, which presents as a hand-crafted bespoke work of art.
Sponsored by Cbus