This year has emphasised the value of being Tasmanian.
We are a unique and strong community, we support each other, we are innovative and adaptable.
Master Builders Tasmania  has also had to adapt as Covid-19 restrictions meant that the Awards for Excellence could not be held in person and went online for the very first time.
Members from the far-flung corners of the state were able to participate, from Smithton to Coles Bay to King Island.
We have celebrated the best of our best, and when you view the digital Winners Lift-out, you will see that Tasmania is where some of the best builders work and live.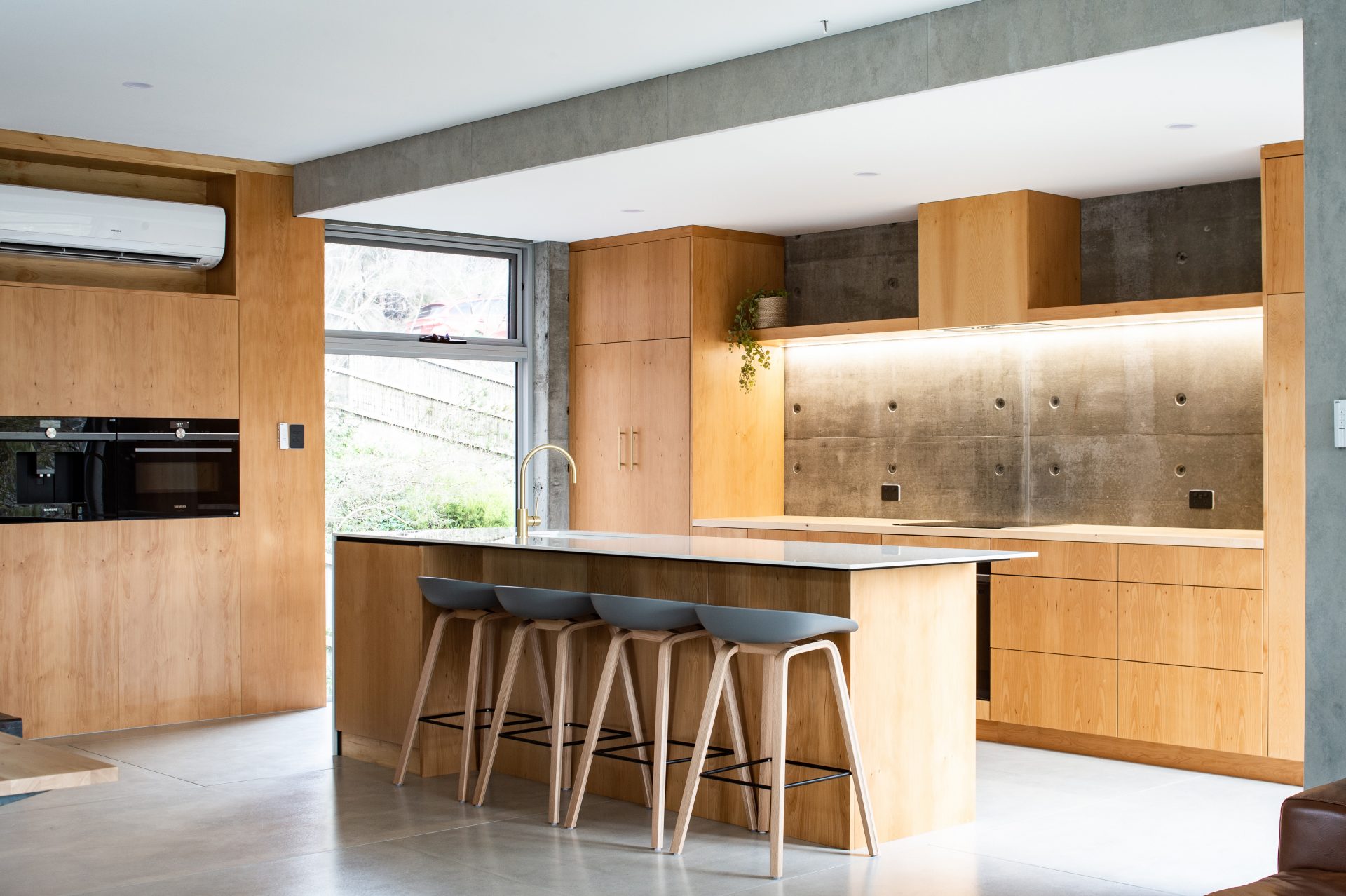 Residential Builder of the Year
Form Projects
The two residential projects entered by Form Projects are both outstanding, and winners within their individual state categories.  Not only is the workmanship virtually faultless, but the imagination and innovation from the builder make them extraordinary. The work represents the very best of the builder's art. It is a standard to which Master Builders aspires. Congratulations.
Sponsored by Becks Mitre 10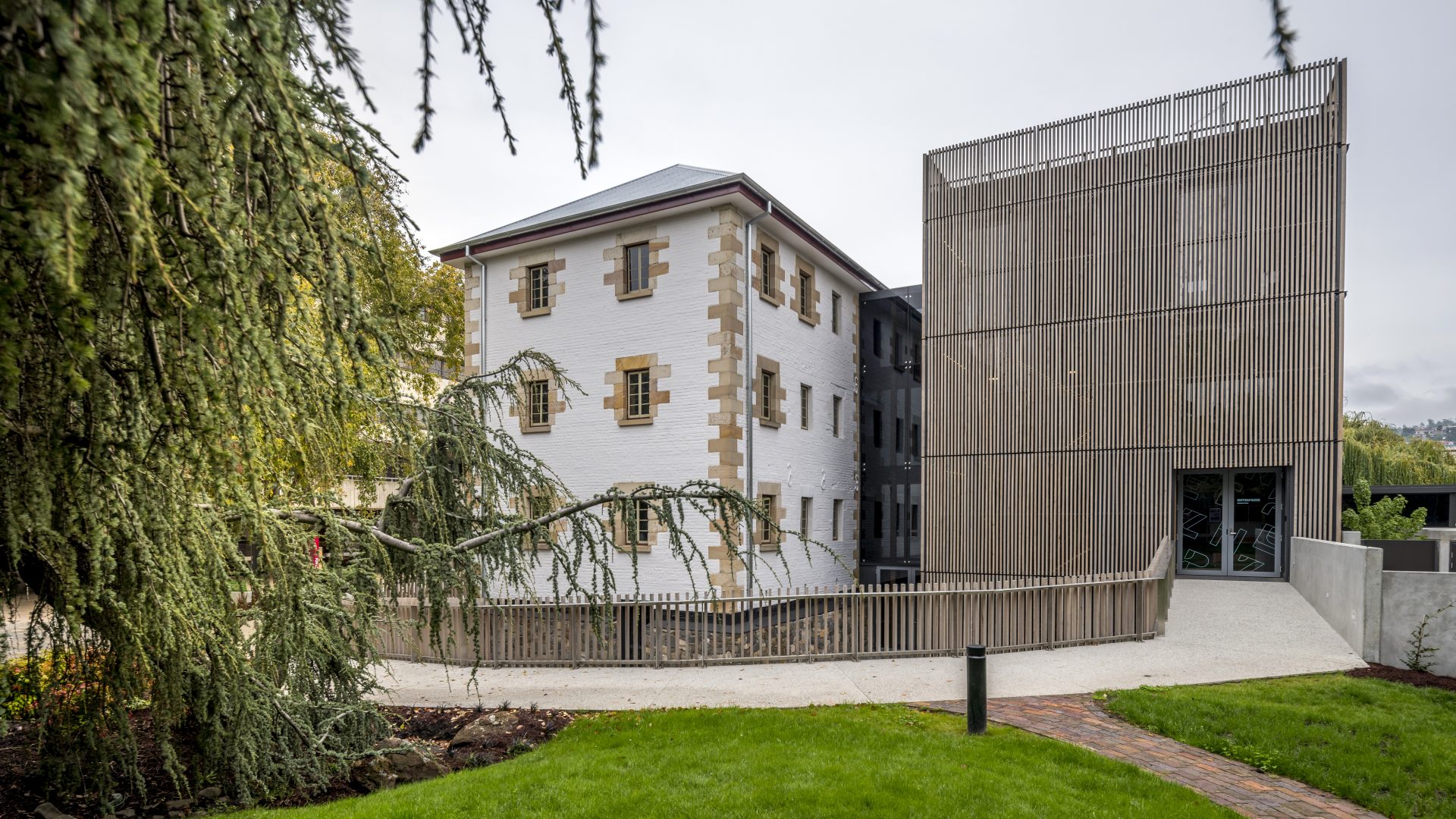 Commercial Builder of the Year
Vos Construction & Joinery
The range and diversity of Vos Construction & Joinery's entries in this years awards is extraordinary, with eighteen entries spread across sixteen categories, and with nine of these recognised as state category winners. The sheer scope of work undertaken would alone make Vos a strong contender for this award. But it is the consistent excellence and quality of client relationships in these projects that is their truly outstanding achievement.
Outstanding among these are the Devonport Country Club, the Moss Hotel, and works to Macquarie House and the adjoining Launceston Civic Square. All the projects entered though had substantial merit.
in each case the scope of the projects, although quite different, is ambitious and technically challenging. The builder responded with a suite of projects that share quite excellent construction quality. Technical challenges have been embraced, and it seems the aim has always been to go one step further; to make the projects the very best they can be. 
Sponsored by Clennett's Mitre 10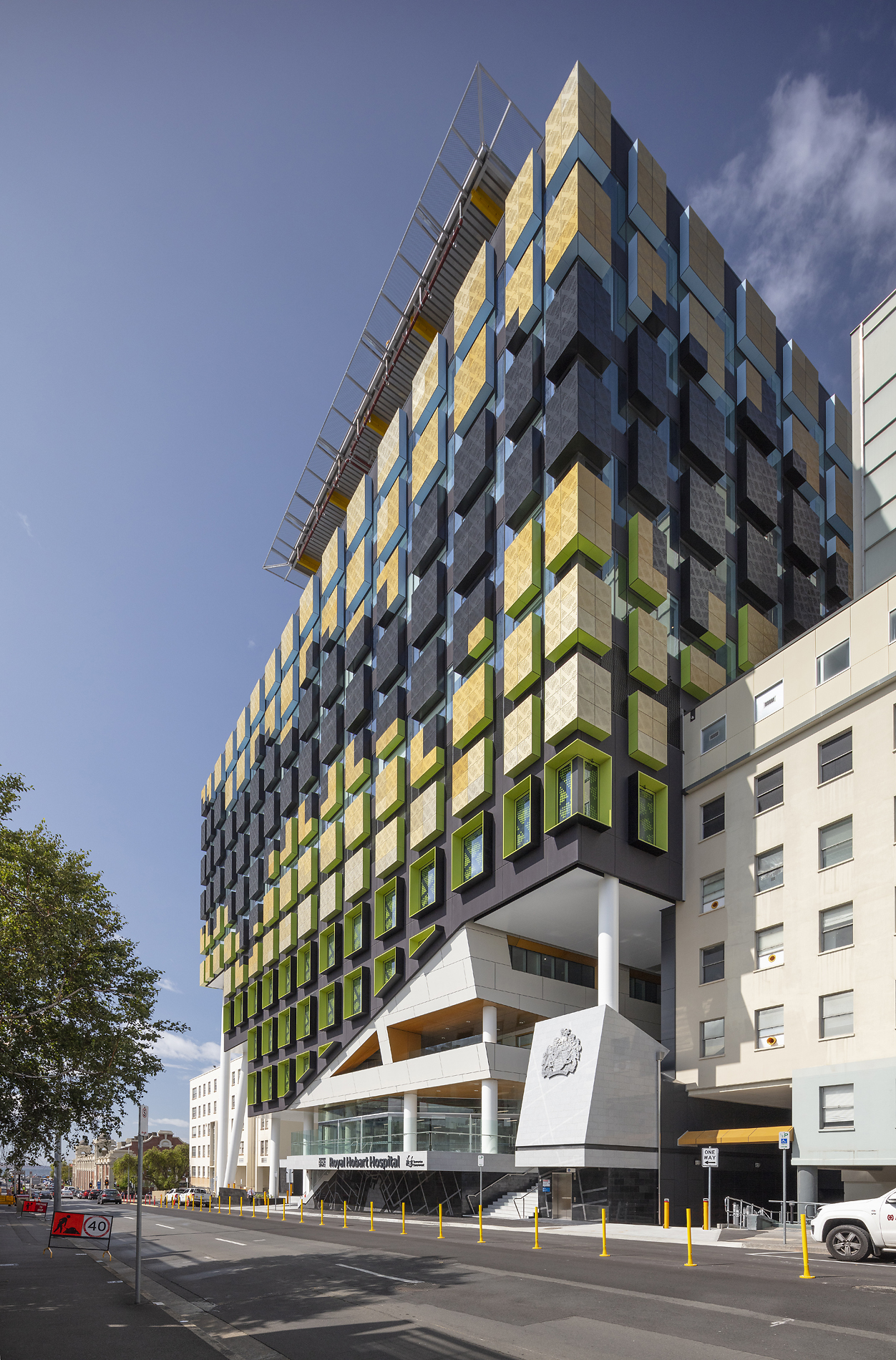 Unique Achievement in Construction
John Holland Fairbrother Joint Venture
Royal Hobart Hospital Redevelopment 
The John Holland Fairbrother Joint Venture delivered Tasmania's largest health facility – the Royal Hobart Hospital Redevelopment. The scope and complexity of the project is unique in the Tasmanian construction context, with works encompassing refurbishment within the existing hospital, construction of temporary facilities , and the new K Block. In spite of the extent of the project scope, encompassing a range of world-leading facilities, this landmark project has been delivered to the highest standard.
Sponsored by Access Solutions