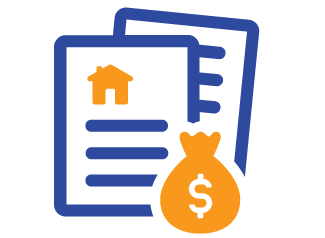 1 Dec 4:00 PM - 7:00 PM
Master Builders Tasmania has moved the Review & Summary of How to Use MBT Contracts training to ONLINE! We will be covering the below topics: The new eDocs system Update of the new Domestic Building Contract (DB4) Cost Plus Building Contract (CP4) – When to use, how it works and the pitfalls Minor Works Quotation/Contract (MW2) – When and how to use Forms for Use with Residential Building Contracts Commercial Building Contracts – What can I use if I am undertaking a commercial project?.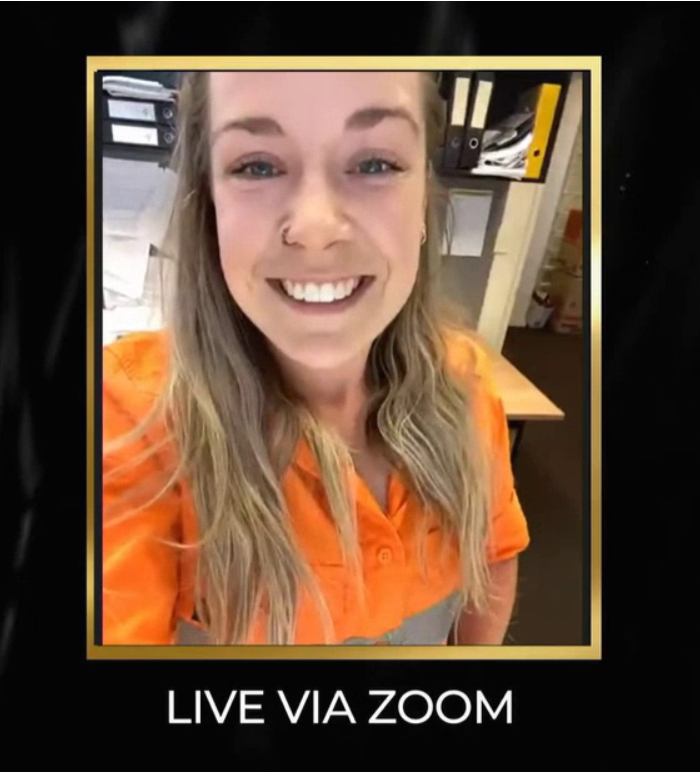 MASTER Builders Tasmania's State Apprentice Of The Year Melanie Ransley could be named Australia's apprentice of the year on Saturday.
Why become a member?
Looking for a builder or tradie for your building or renovation project?