2021 Awards for Excellence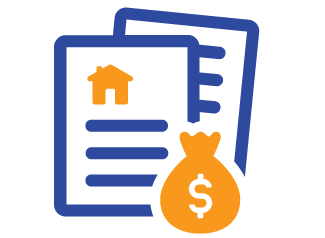 19 Oct 9:00 AM - 4:00 PM
Master Builders Tasmania, Launceston Office
On successful completion of this course participants will be issued with: HLTAID001 – Provide Cardiopulmonary Resuscitation HLTAID002 – Provide Basic Emergency Life Support HLTAID003 – Provide First Aid TOPICS COVERED INCLUDE: • Basic Life Support • Unconscious Casualty • Expired Air Resuscitation • Airway Management – Asthma, Choking, Severe Allergic Reaction • Shock Management • CPR Principles • Injury Management • Burns and Scolds.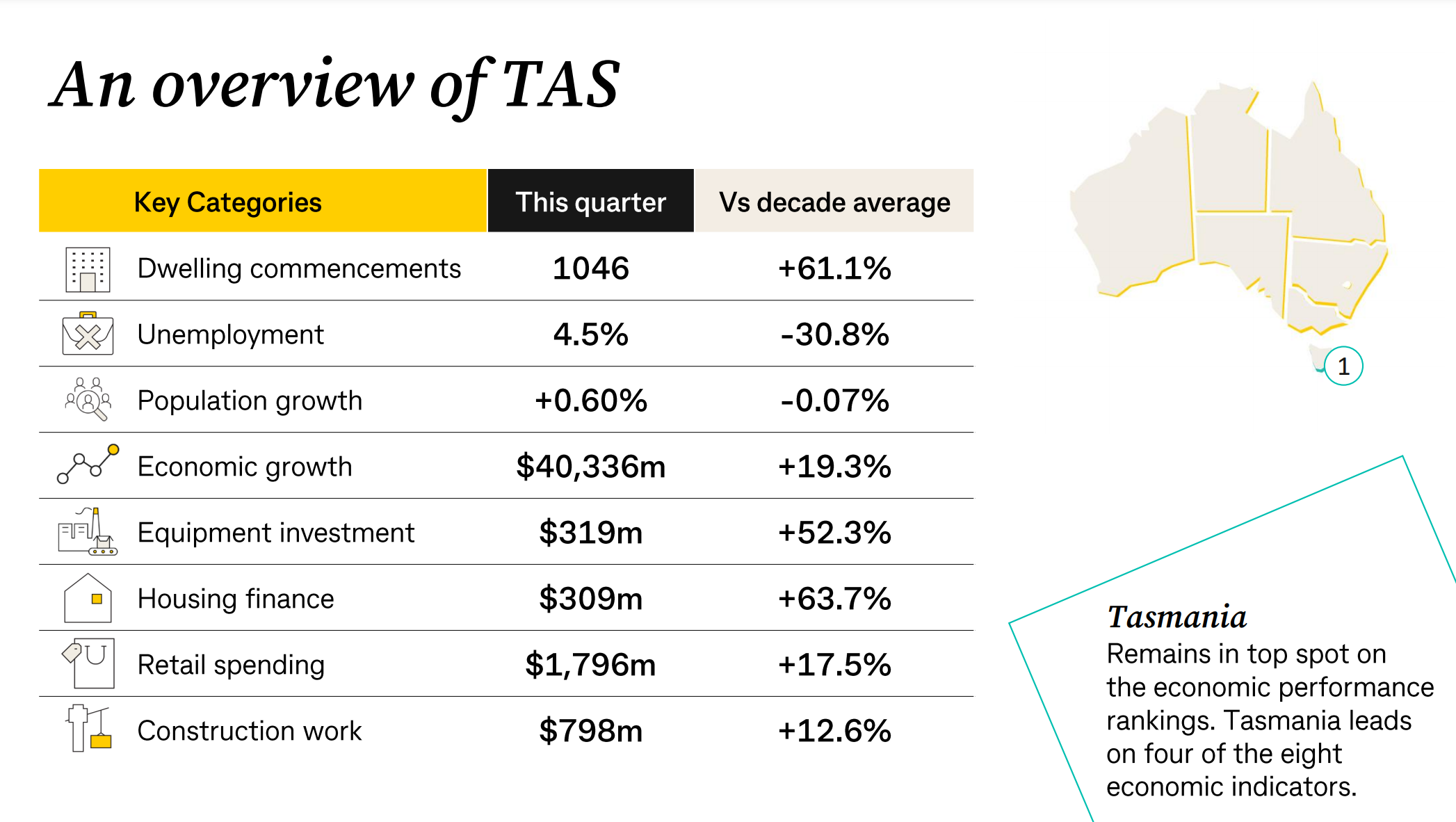 Commsec State of the State Report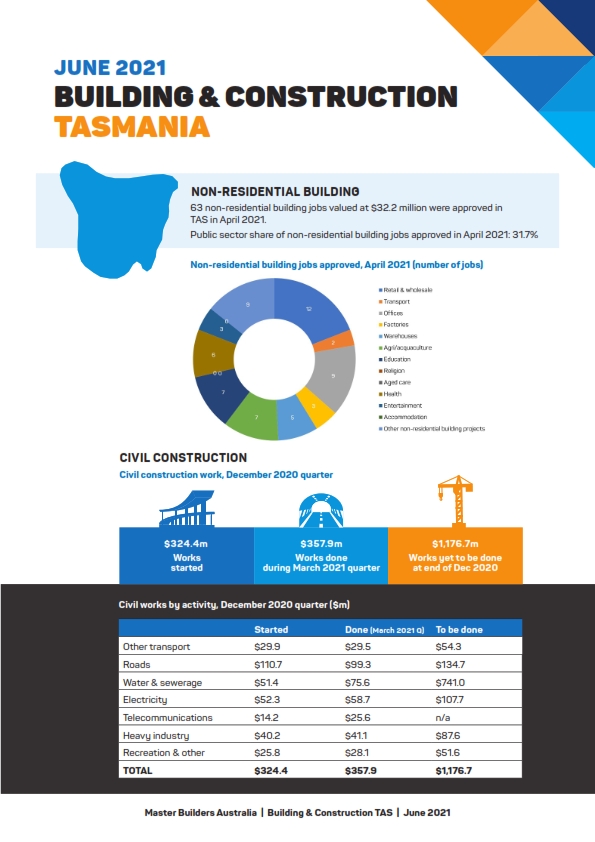 June 2021 : Building & Construction SnapShot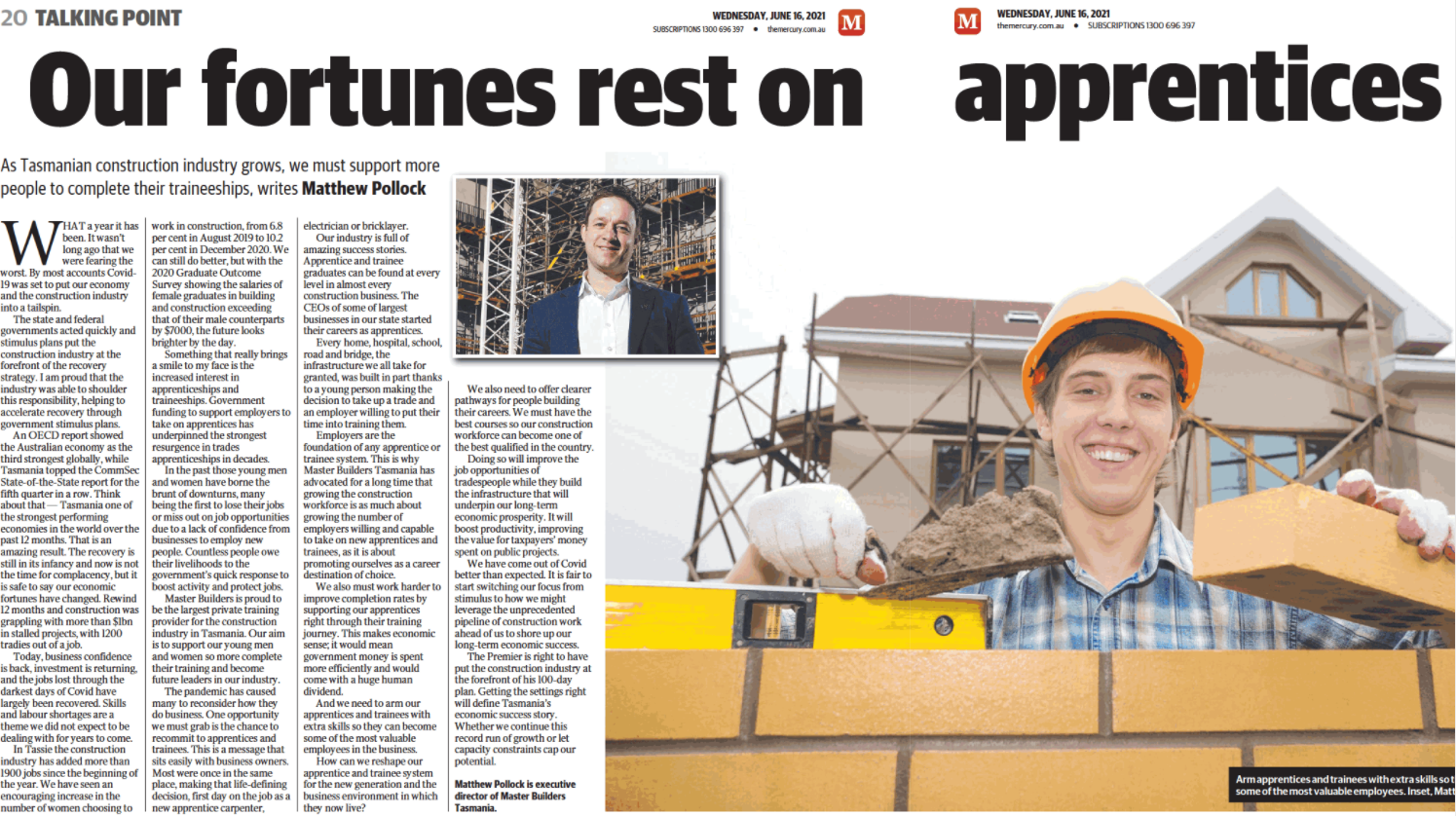 Our Fortune Rest on Apprentices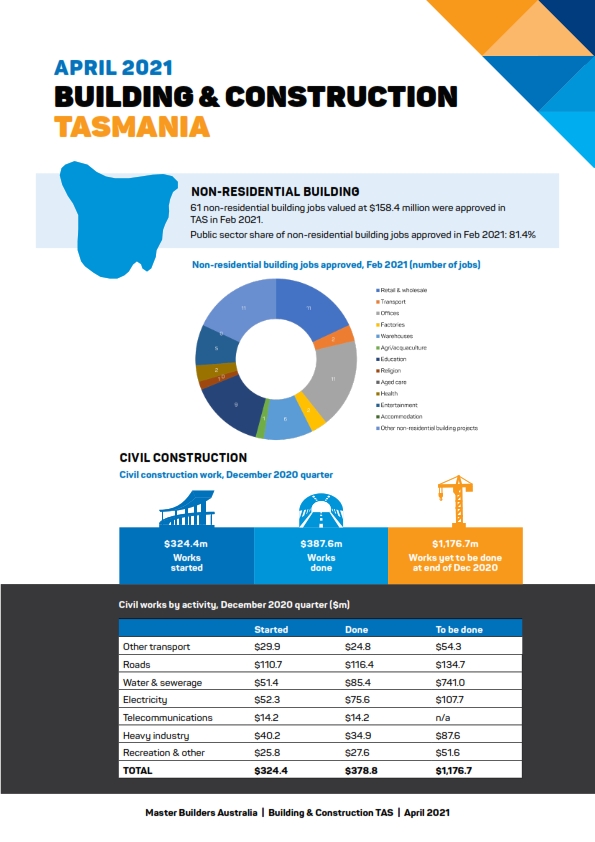 May 2021 : Building & Construction SnapShot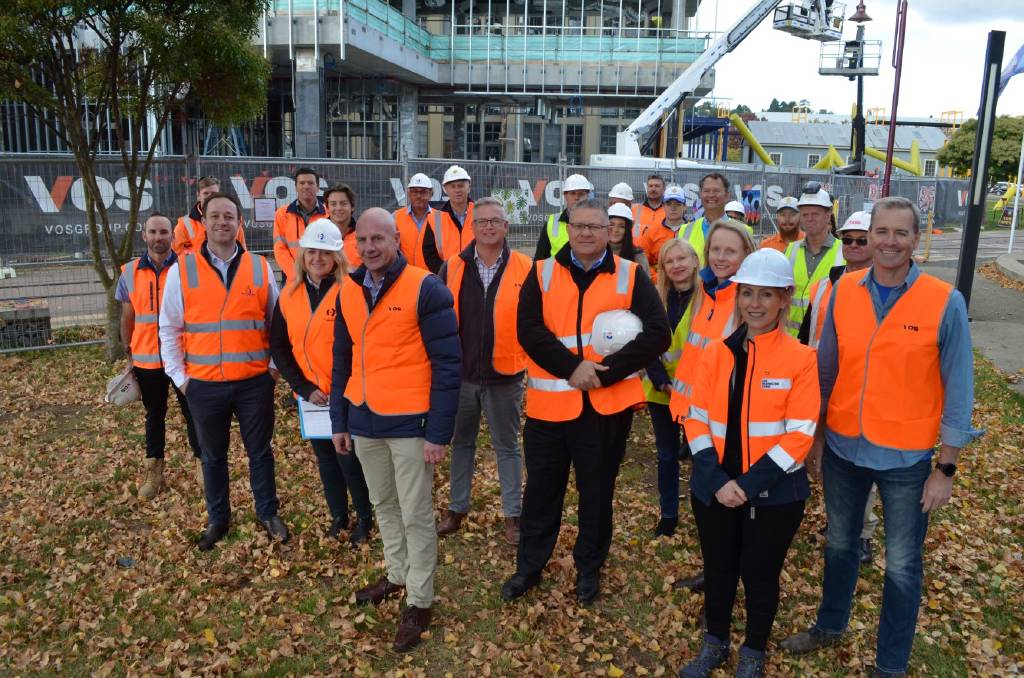 Notice of Rules Change Submitted to Fair Work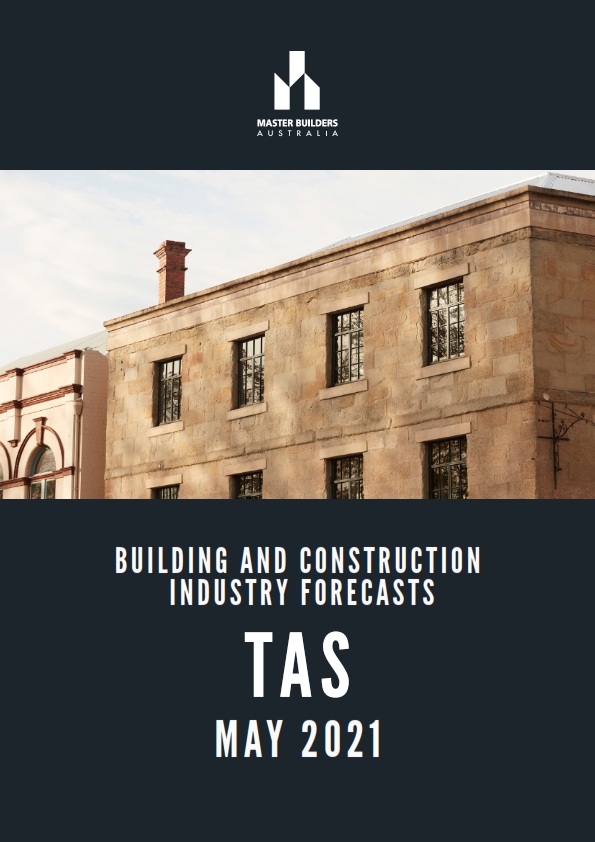 Tasmanian Construction Forecasts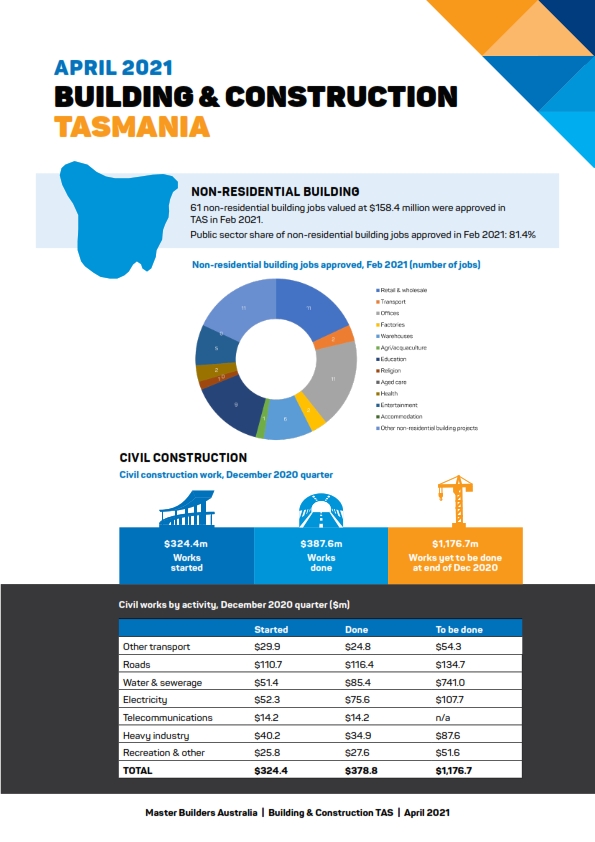 April 2021 : Building & Construction SnapShot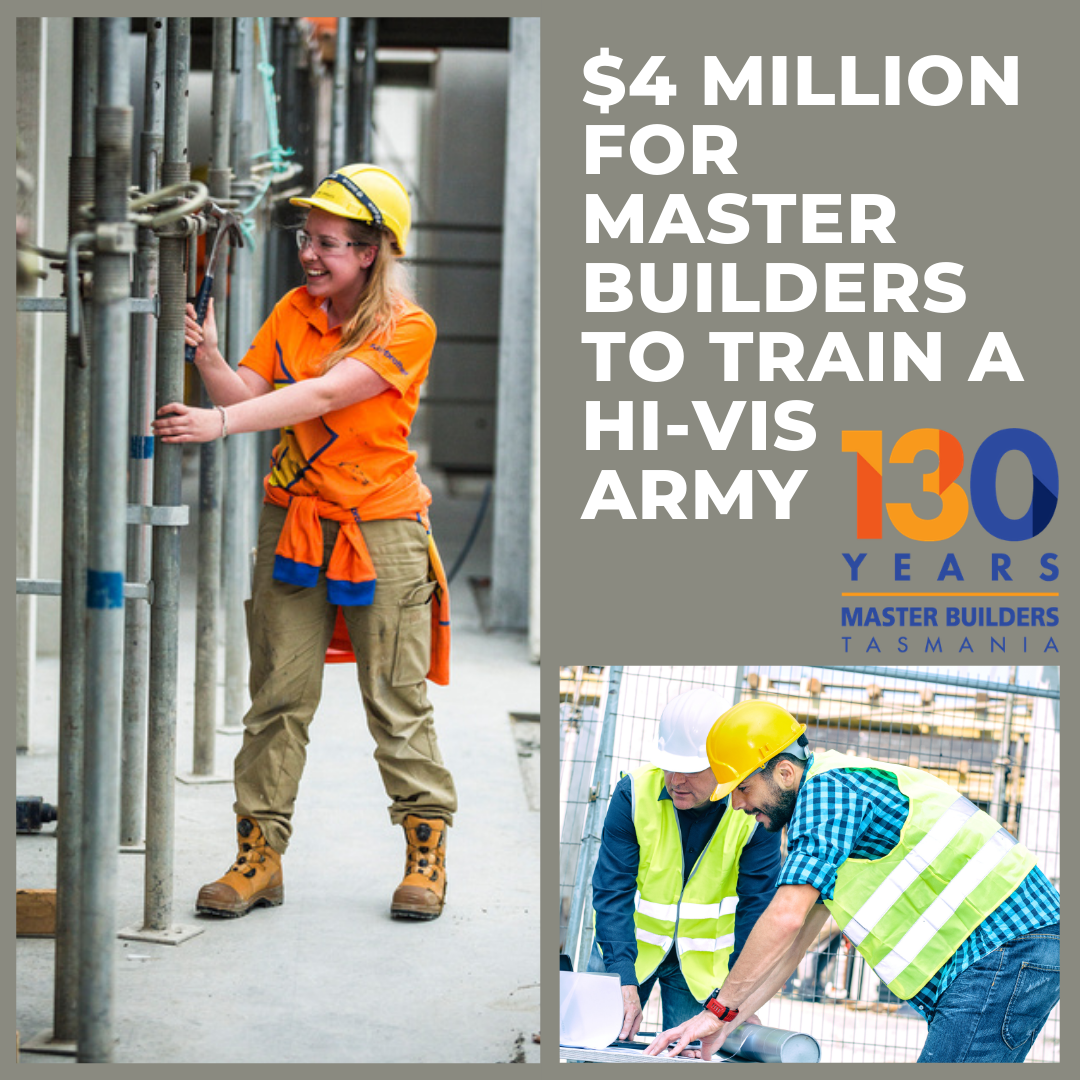 $4 million for Master Builders to Train a Hi-Viz Army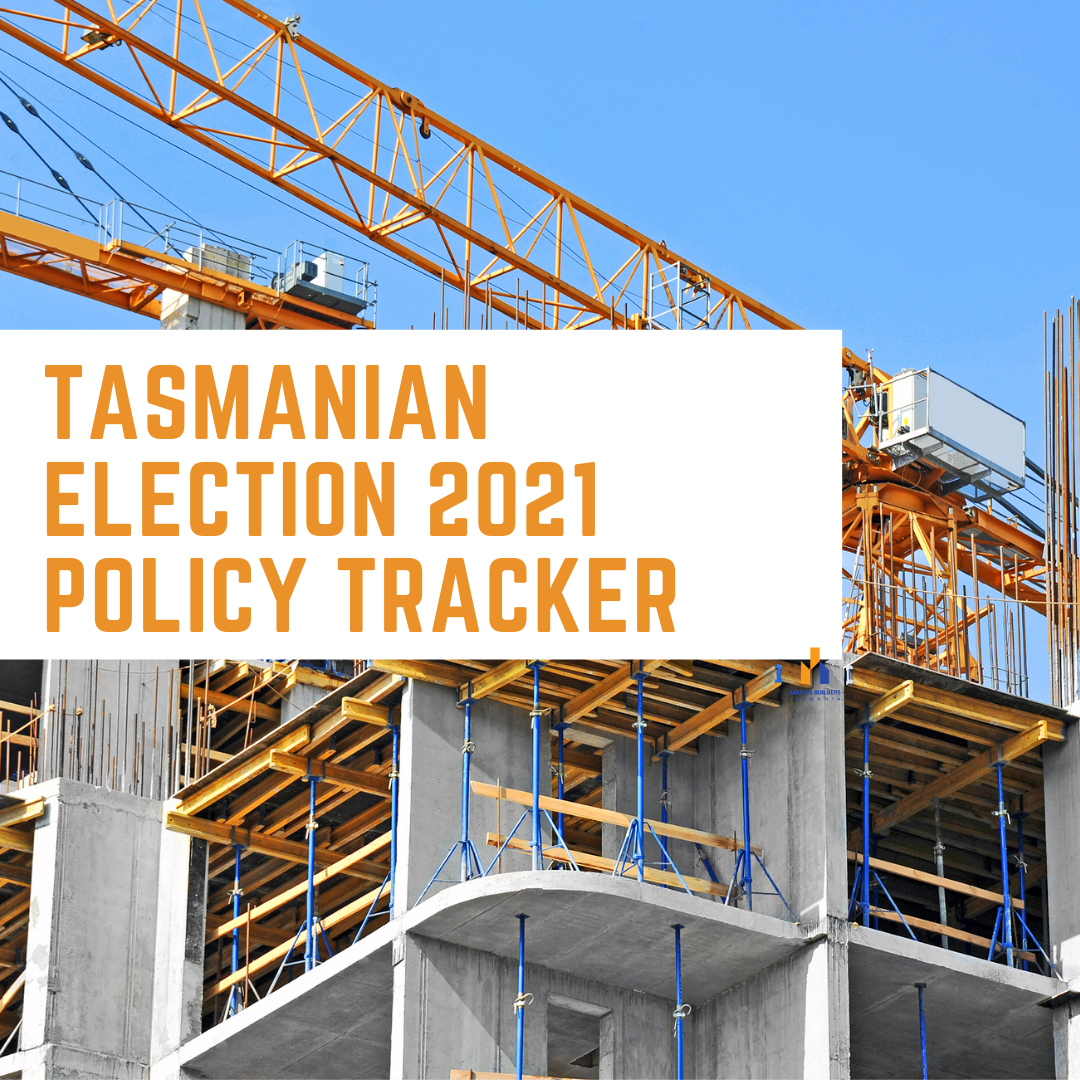 Final Tasmanian Election Policy Tracker for 2021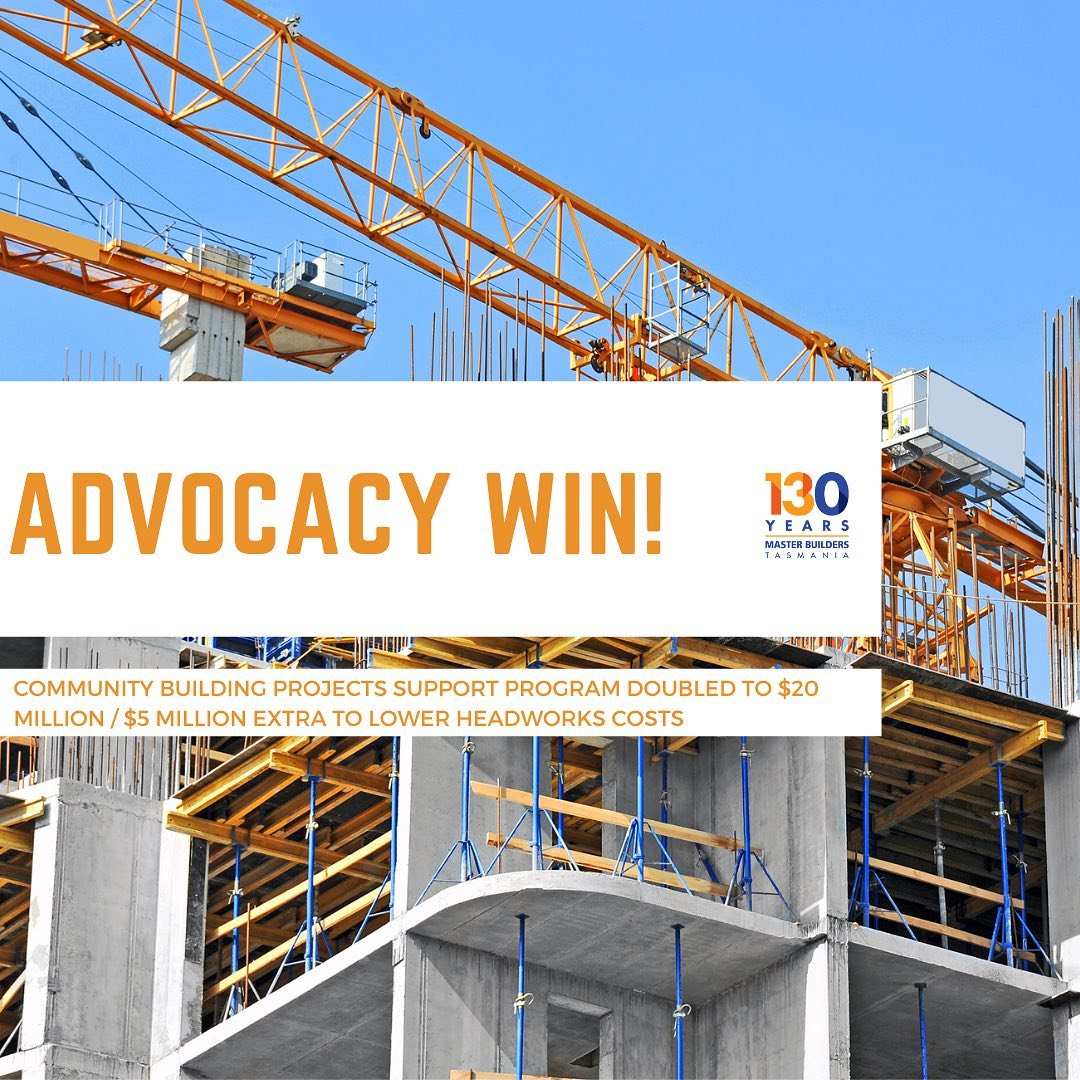 ADVOCACY WIN - Community Building Projects Support Program Doubled

Op-Ed EVERYONE DESERVES THE CHANCE TO OWN A PIECE OF PARADISE

Flexibility in HomeBuilder Must be an Election Priority
Why become a member?
Looking for a builder or tradie for your building or renovation project?