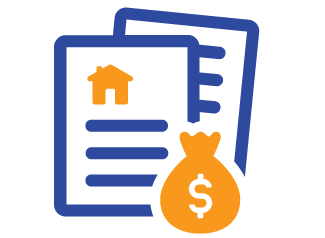 20 Apr 9:00 AM - 4:00 PM
Master Builders Tasmania, Launceston Office
On successful completion of this course participants will be issued with: HLTAID001 – Provide Cardiopulmonary Resuscitation HLTAID002 – Provide Basic Emergency Life Support HLTAID003 – Provide First Aid TOPICS COVERED INCLUDE: • Basic Life Support • Unconscious Casualty • Expired Air Resuscitation • Airway Management – Asthma, Choking, Severe Allergic Reaction • Shock Management • CPR Principles • Injury Management • Burns and Scolds.

With the boom in housing approvals and the effects of COVID still impacting global supply chains, it was vital as many Tasmanian products are used as possible.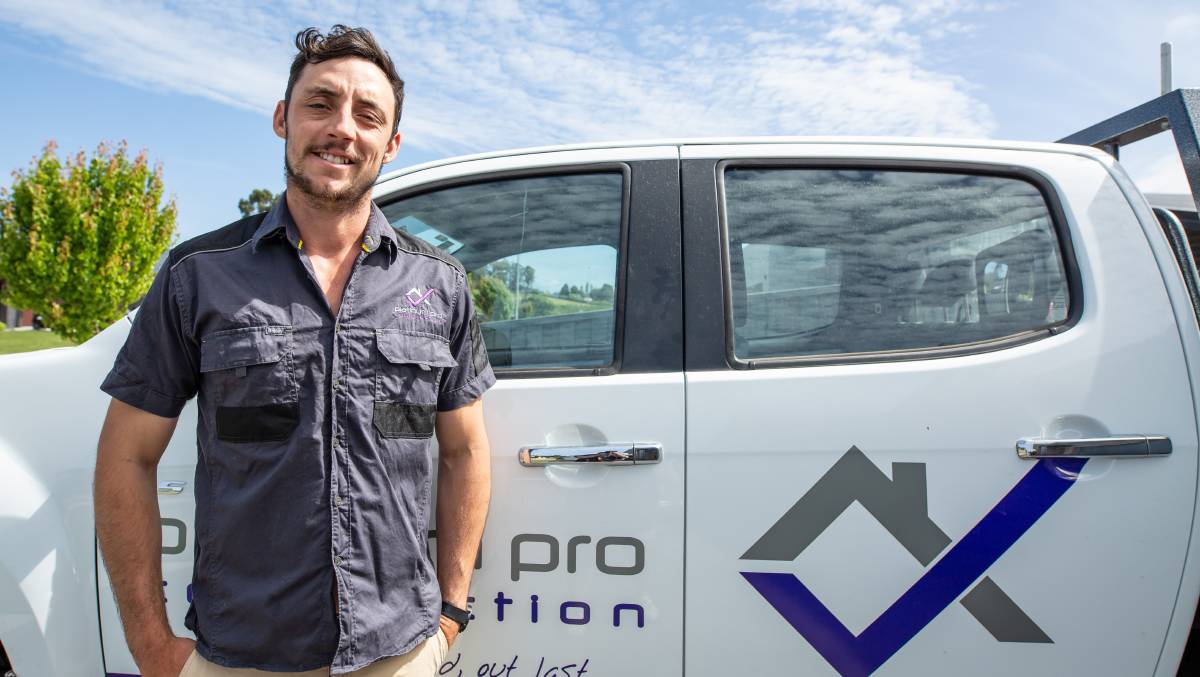 AFTER a tumultuous year confidence is returning to the economy after the construction industry said "please back us" to help build our way out of the COVID recession.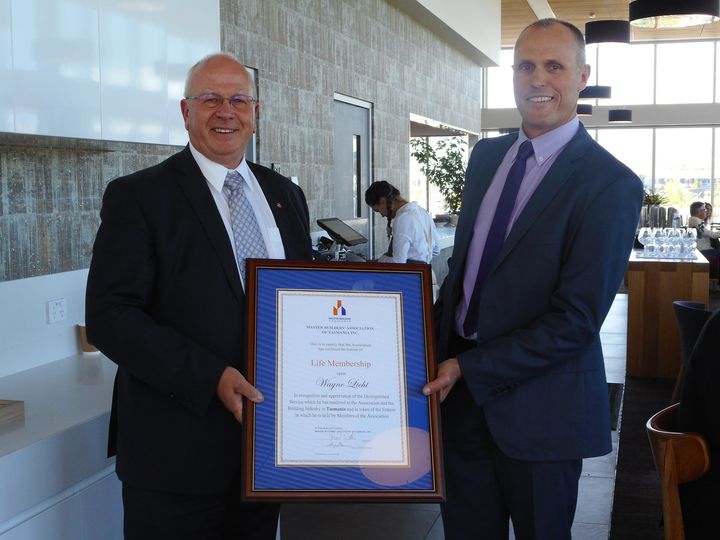 Master Builders Tasmania has awarded Life Membership to Wayne Licht, managing director of Stubbs Constructions - only the 21st Life Member in 130 years.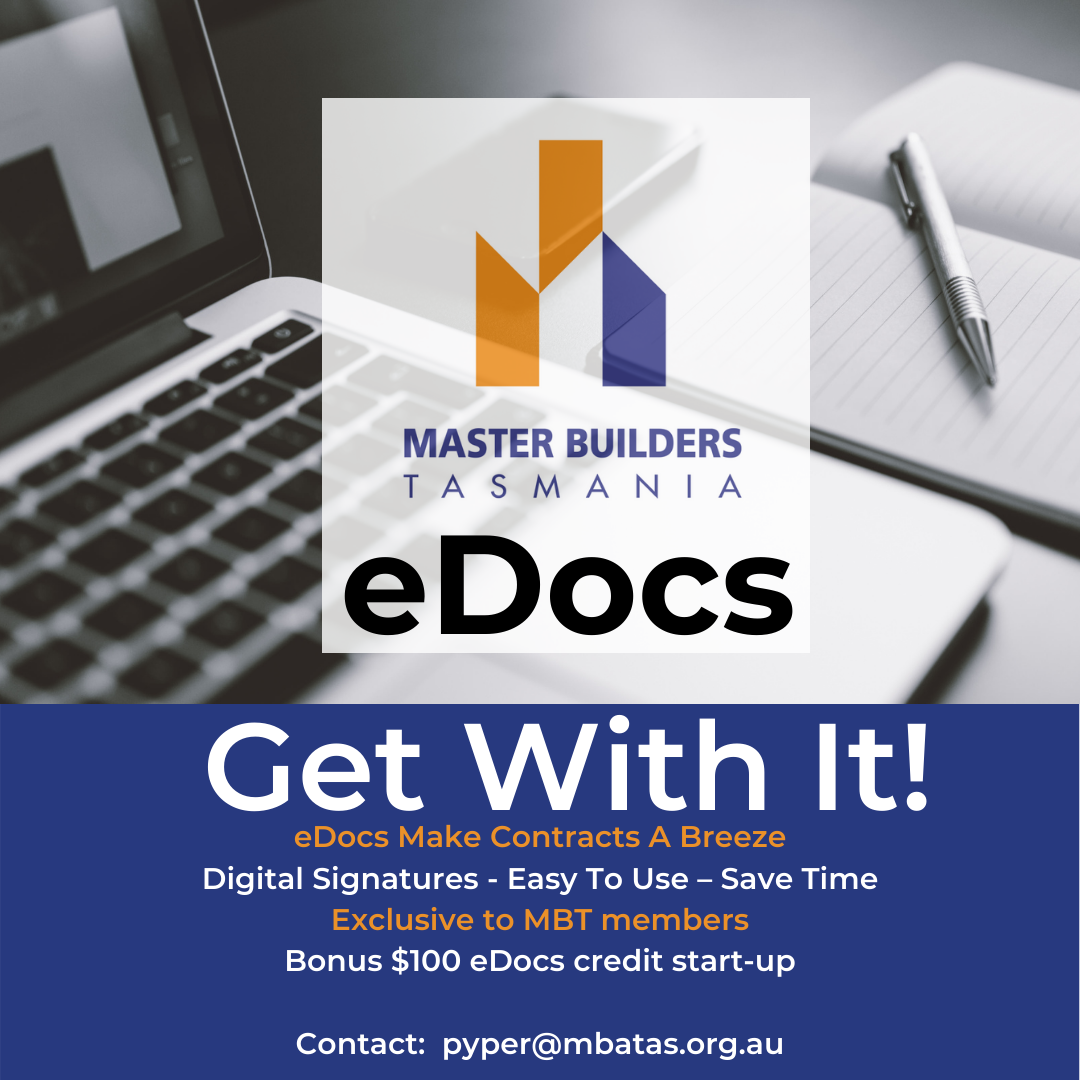 Master Builders' electronic documents system eDocs makes contracts a breeze. We have the DB4 Residential Contract and all of the supporting documentation available.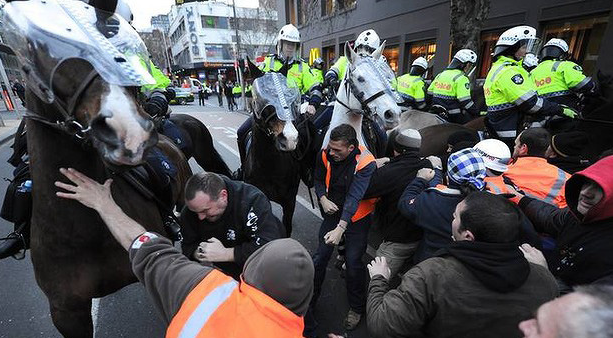 Union bullies are being sent to the naughty corner forever as national laws almost certain to pass this week will isolate the militant construction division of the crumbling CFMMEU.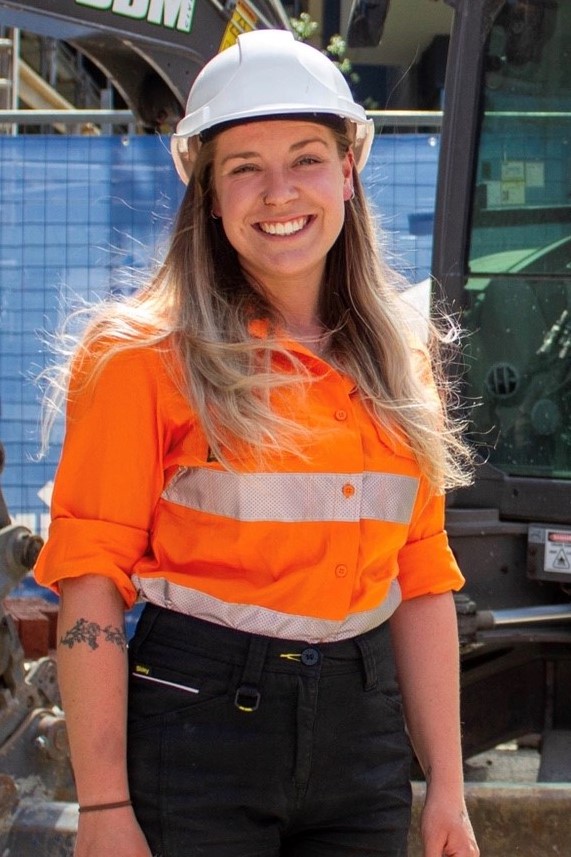 Tasmania stole the show at the Master Builders Australia Awards For Excellence winning a record 13 categories, almost double the seven awards won in 2019.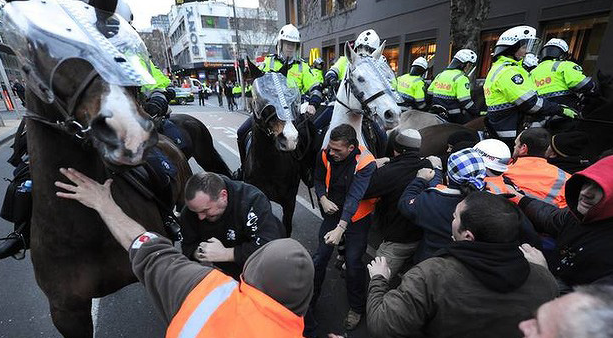 A scathing Federal Court decision fining the CFMMEU for bullying highlights yet again the union's contempt for the law.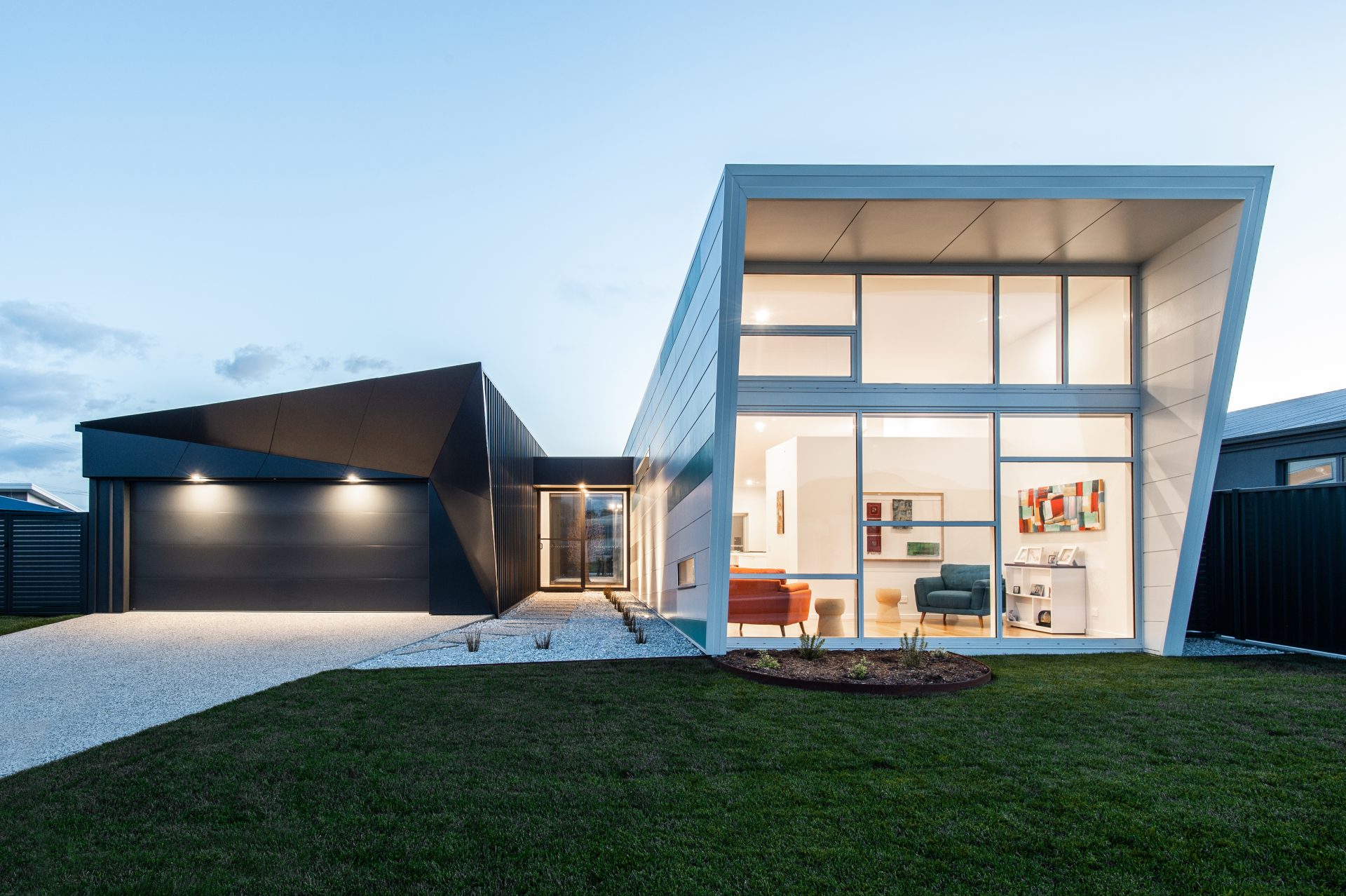 True to his word, Tasmania Premier Peter Gutwein is extending his state government's HomeBuilder grant.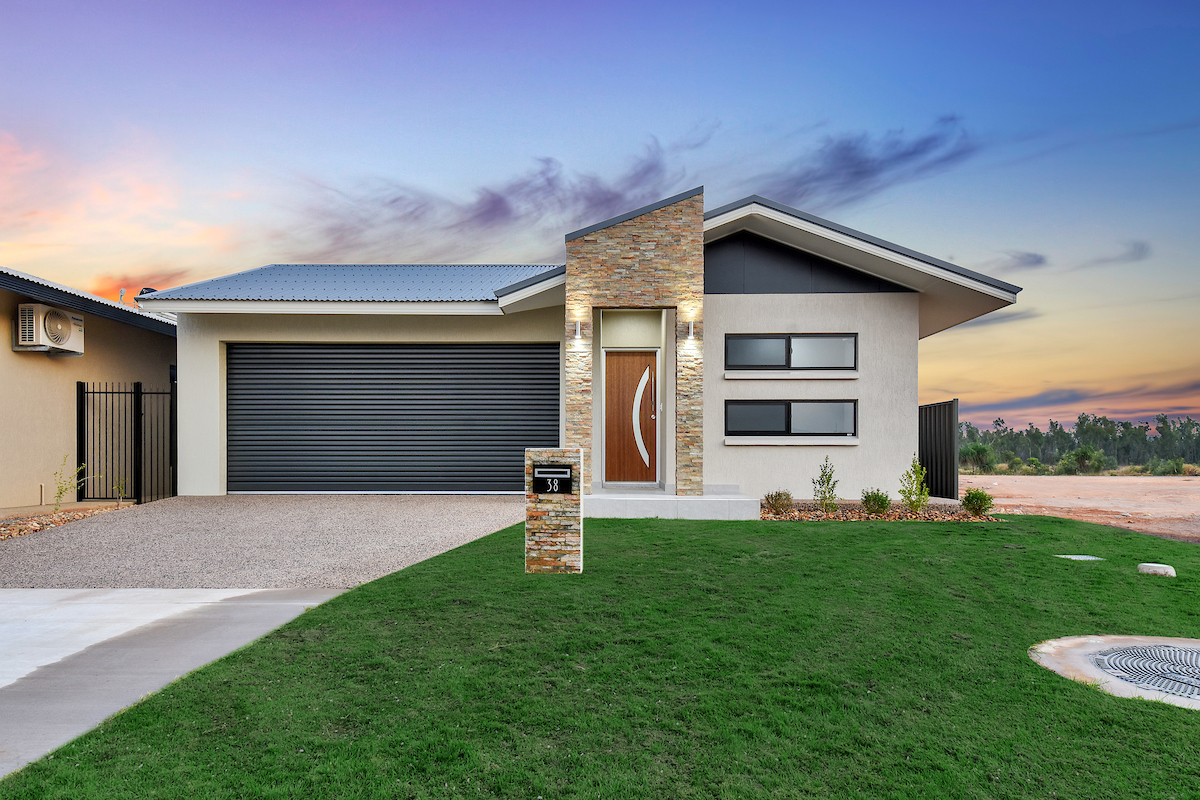 Read here about the changes to HomeBuilder.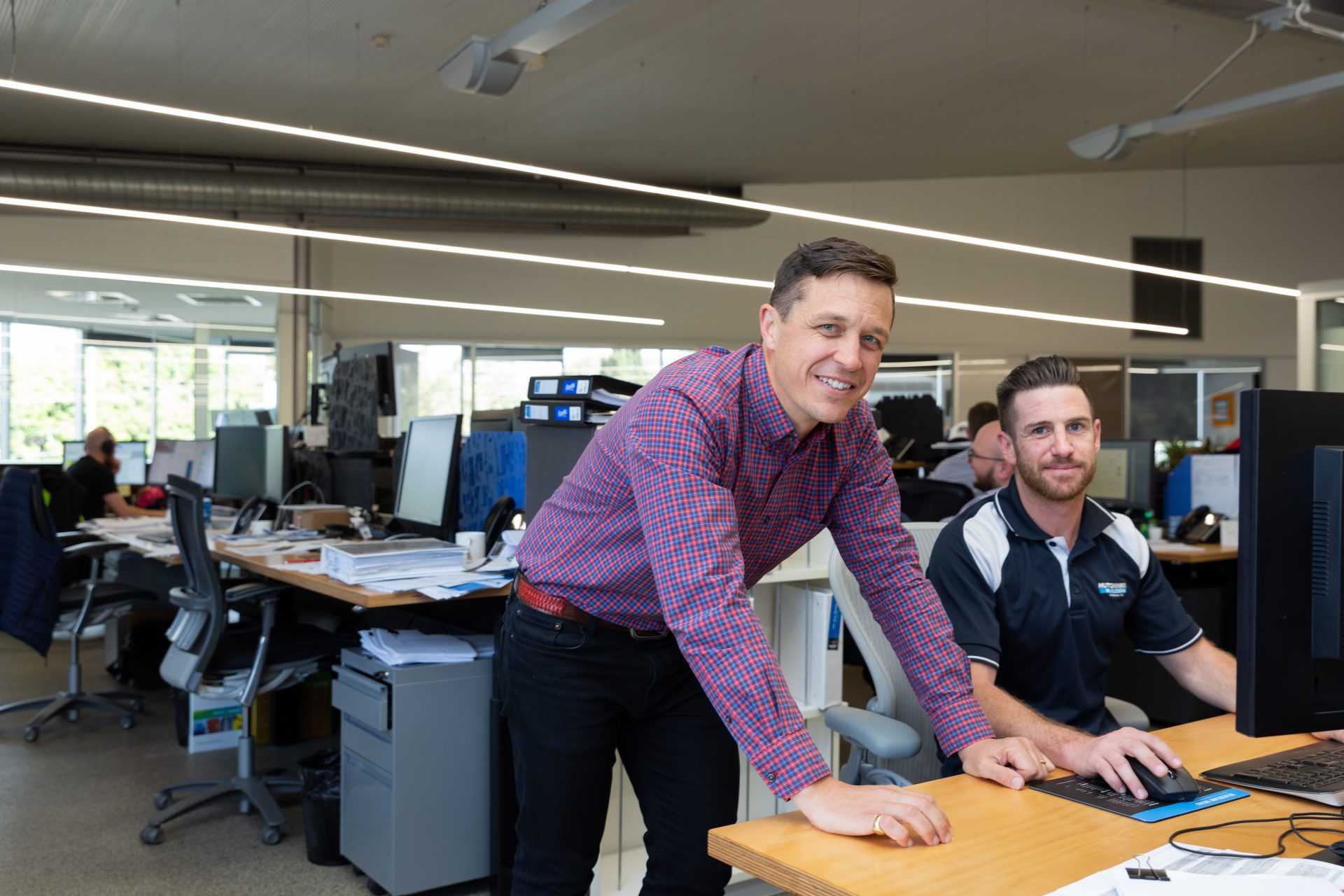 Having to stand-down staff, not knowing what the business' future holds and being responsible for people with questions that can't be easily answered are just a few of the issues impacting SME employers.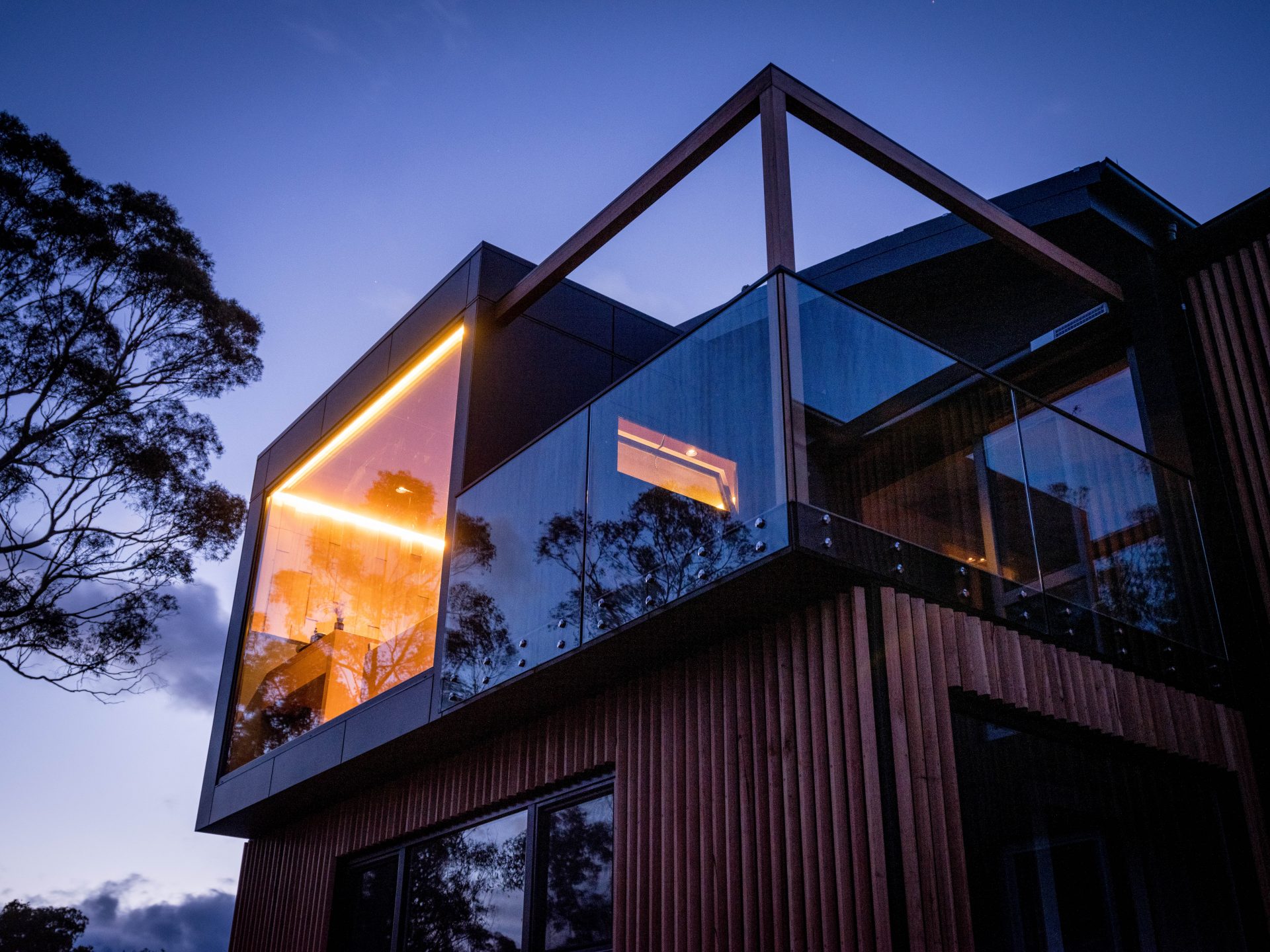 Master Builders Tasmania reacts to the HomeBuilder extension and here's the deets on Tassie last night stealing the show at the 2020 Master Builders Australia National Excellence In Building and Construction Awards, winning 13 top...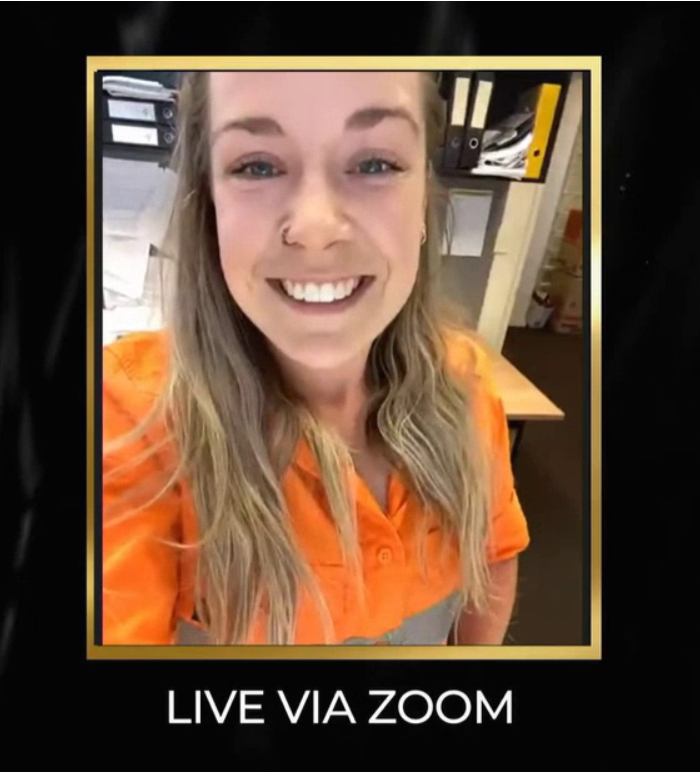 MASTER Builders Tasmania's State Apprentice Of The Year Melanie Ransley could be named Australia's apprentice of the year on Saturday.
Why become a member?
Looking for a builder or tradie for your building or renovation project?