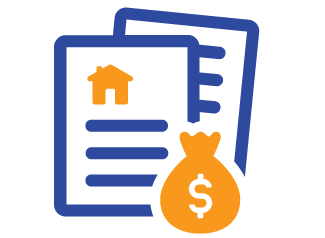 Jobs for locals blueprint
THE race is on to ensure as many locals as possible benefit from big spending on construction and training during Tasmania's coronavirus recovery.
We're now MBIB
At MBA Insurance Services, we've changed our name – and we've changed more than just that.
8 Sep 4:00 PM - 7:00 PM
Domestic Building Contract (DB4)Update of the new contract including:• How to use a DB4 contract when you operate under a Company or Trust business structure • How to schedule Progress Payments• Stages of Works definitions• The correct process to handover a completed residential project• How to manage DefectsCost Plus Building Contract (CP4)• When to use a Cost Plus Contract• How a Cost Plus contract works• The pitfalls of using a Cost plus ContractMinor Works Quotation/Contract (MW2)• When to use a Minor Works Contract• How to complete a Minor Works ContractForms for Use with Residential Building Contracts• CBOS Residential Building Consumer Guide• Variation Form• Extension of Time Form• Progress Claim Form/Tax Invoice• Certificate of Practical Completion• Defect's RegisterCommercial Building ContractsWhat can I use if I am undertaking a commercial project?.
Why become a member?
Looking for a builder or tradie for your building or renovation project?