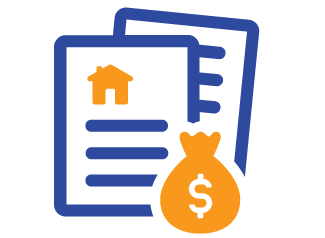 Turbo-charging our trade training
The Tasmanian Government is investing an additional $7 million into a brand new TasTAFE Trades and Water Centre of Excellence to ensure Tasmania has the skilled workers it needs to rebuild the economy.
WIN News Tasmania
Construction sites across Tasmania are going to keep on top of coronavirus testing to limit the chance of a new outbreak 🏗️ 🔬 🏗️ CFMEU Vic-Tas Incolink Master Builders' Association of Tasmania Inc. 🏗️
17 Jun 9:00 AM - 4:00 PM
Master Builders Tasmania, Devonport Office
In this course you will gain the skills and knowledge required to provide First Aid response, life support and management of casualties.
Why become a member?
Looking for a builder or tradie for your building or renovation project?