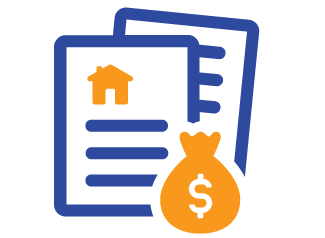 27 Oct 9:00 AM - 4:00 PM
Master Builders Tasmania, Devonport Office
This training will enable you to test and tag your own small power tools, residual current devices and extension leads.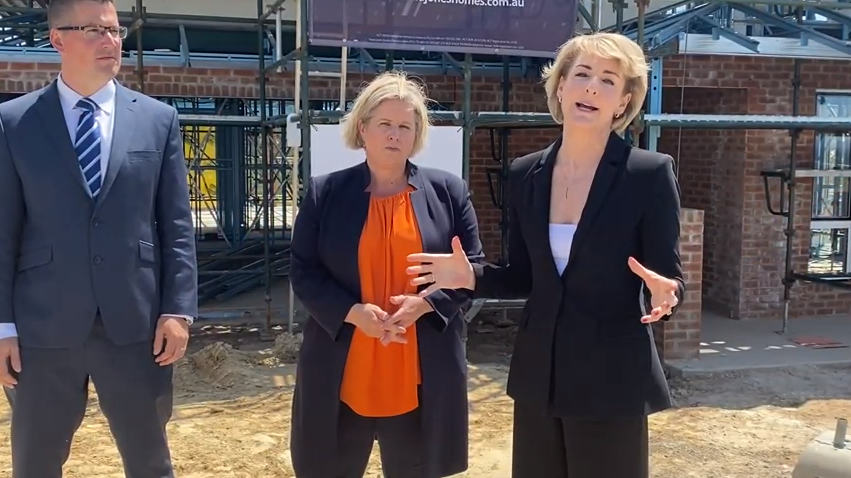 Last week the data for the first full quarter affected by the COVID crisis confirmed that the pipeline of commercial construction work is drying up.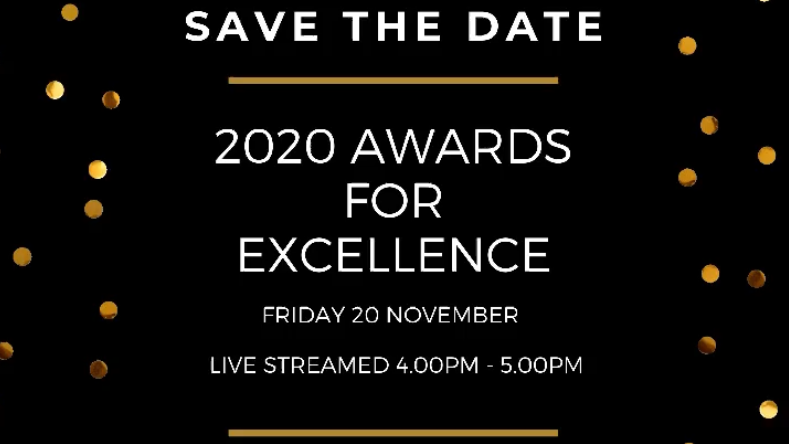 This year's awards have been adapted to cope with COVID-19. They will be livestreamed on YouTube, on Friday November 20, 4-5pm.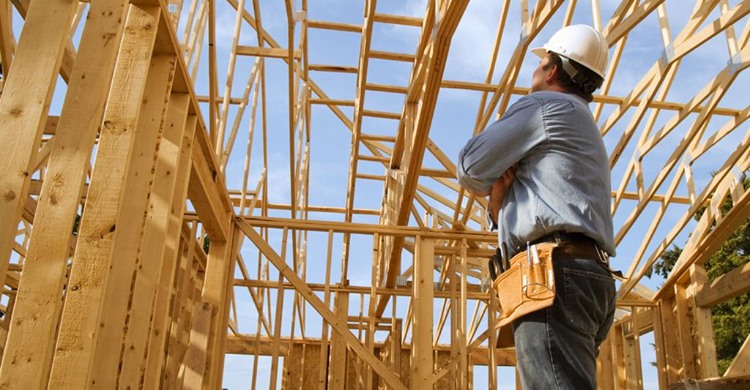 "The value of residential construction in Tasmania set a record last financial year, cracking $1 billion for the first time, beating the previous year's $984 million," says Master Builders Tasmania Executive Director Matthew...
Why become a member?
Looking for a builder or tradie for your building or renovation project?