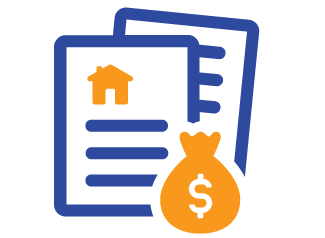 21 Jun 9:00 AM - 4:00 PM
Master Builders Tasmania, Devonport Office
On successful completion of this course participants will be issued with: HLTAID001 – Provide Cardiopulmonary Resuscitation HLTAID002 – Provide Basic Emergency Life Support HLTAID003 – Provide First Aid TOPICS COVERED INCLUDE: • Basic Life Support • Unconscious Casualty • Expired Air Resuscitation • Airway Management – Asthma, Choking, Severe Allergic Reaction • Shock Management • CPR Principles • Injury Management • Burns and Scolds.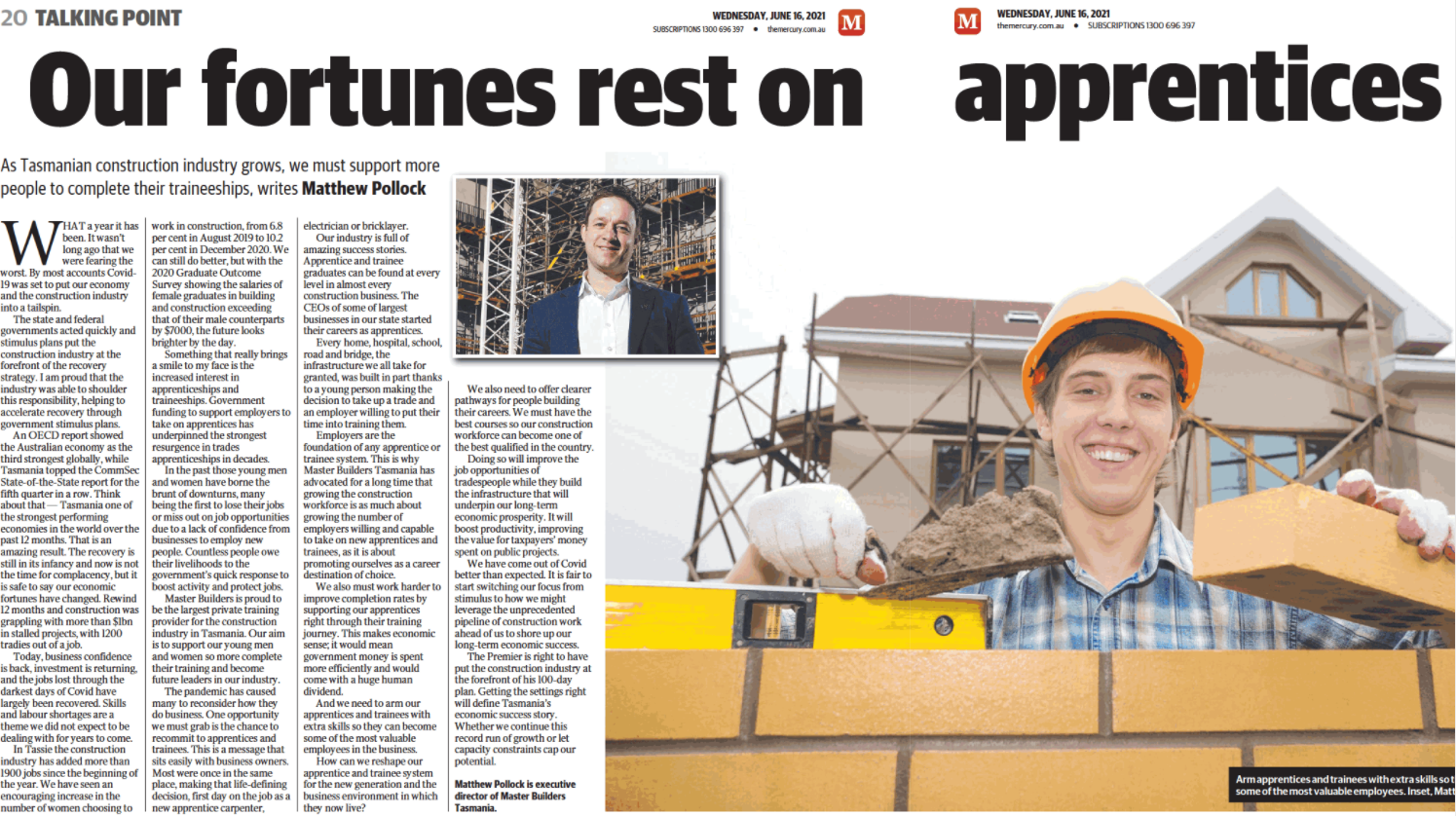 Our Fortune Rest on Apprentices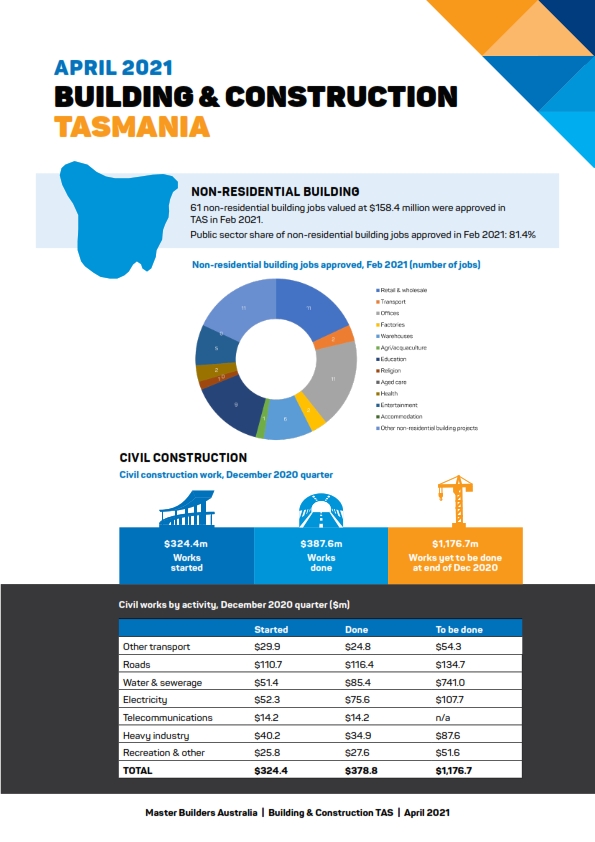 May 2021 : Building & Construction SnapShot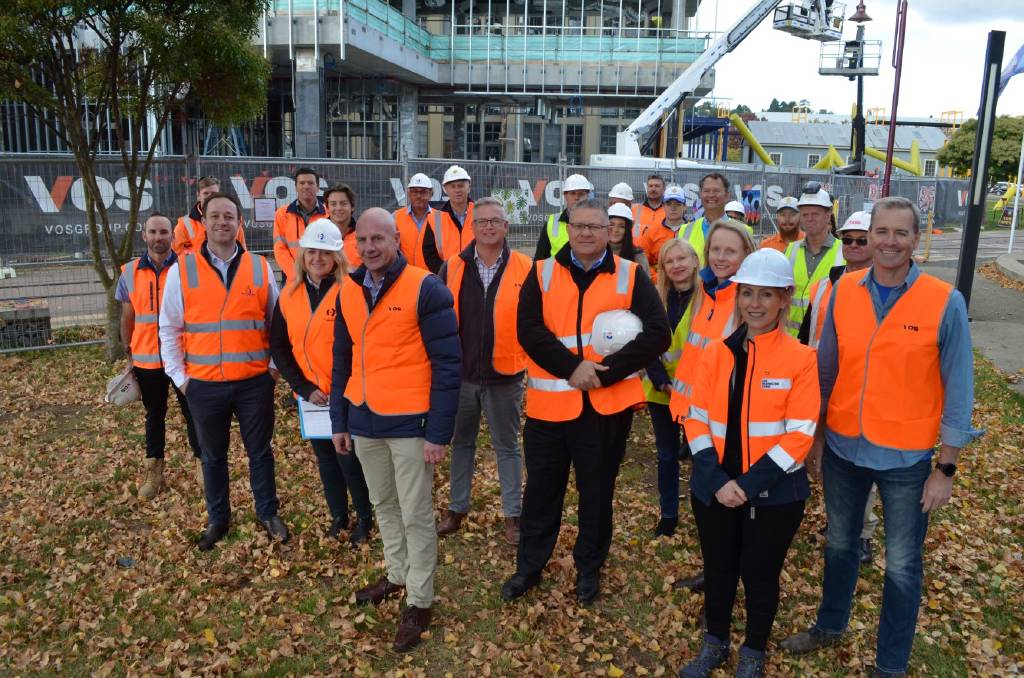 Notice of Rules Change Submitted to Fair Work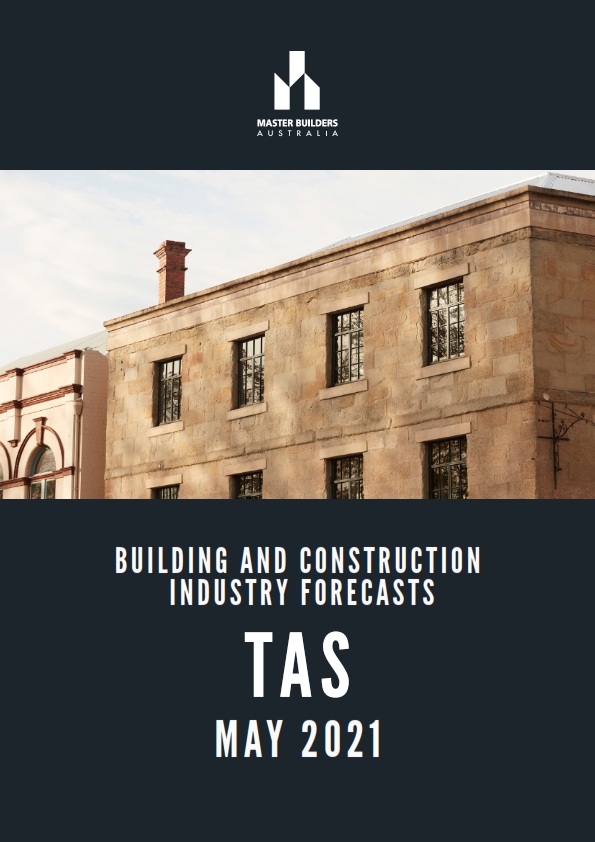 Tasmanian Construction Forecasts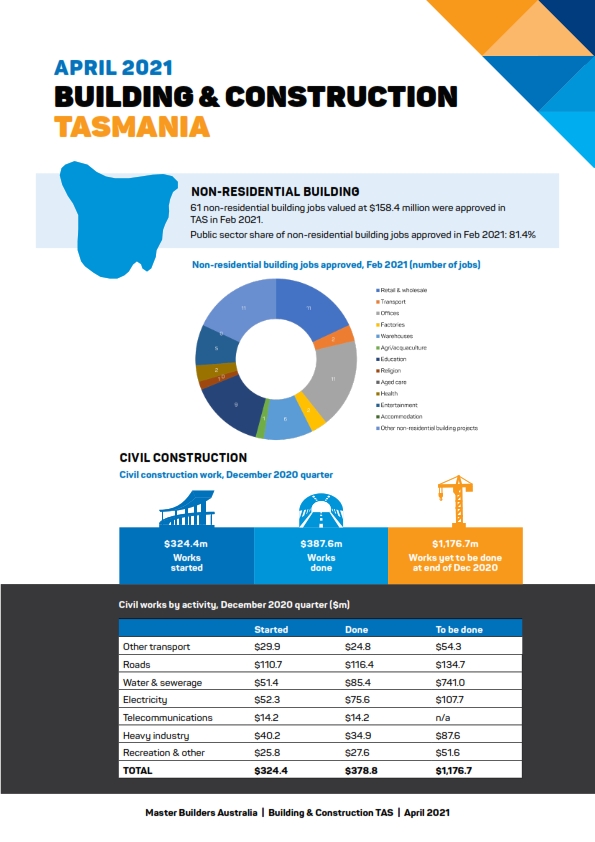 April 2021 : Building & Construction SnapShot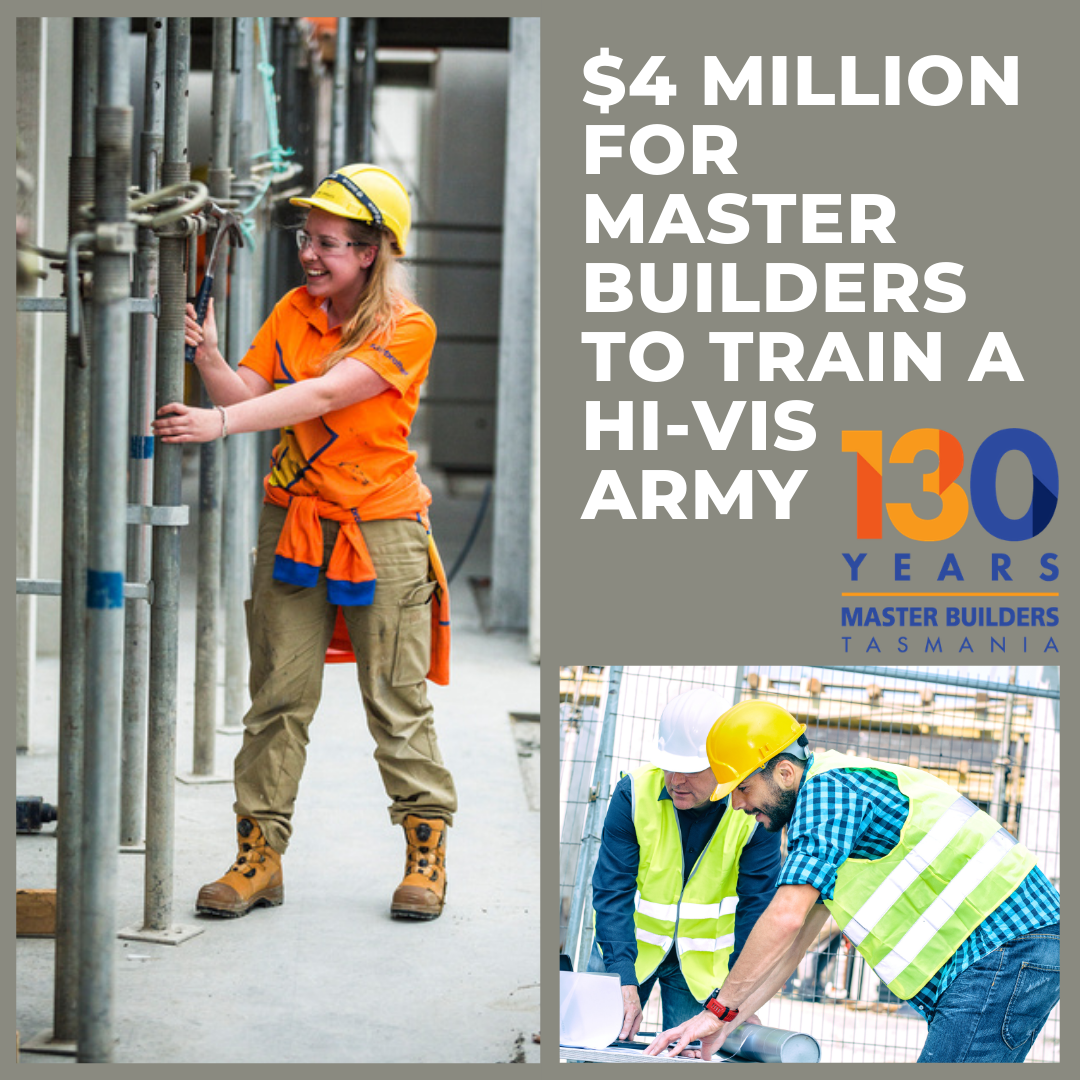 $4 million for Master Builders to Train a Hi-Viz Army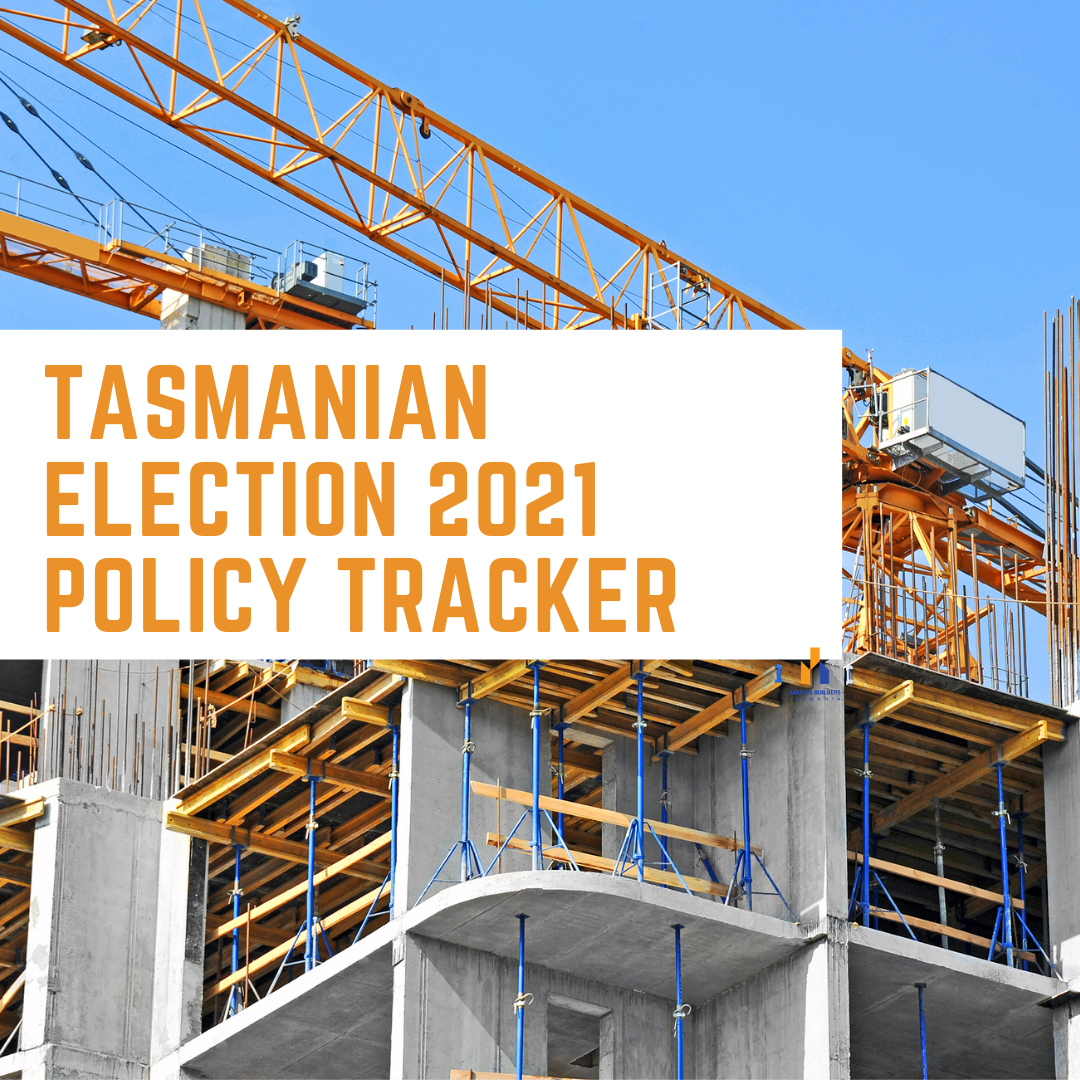 Final Tasmanian Election Policy Tracker for 2021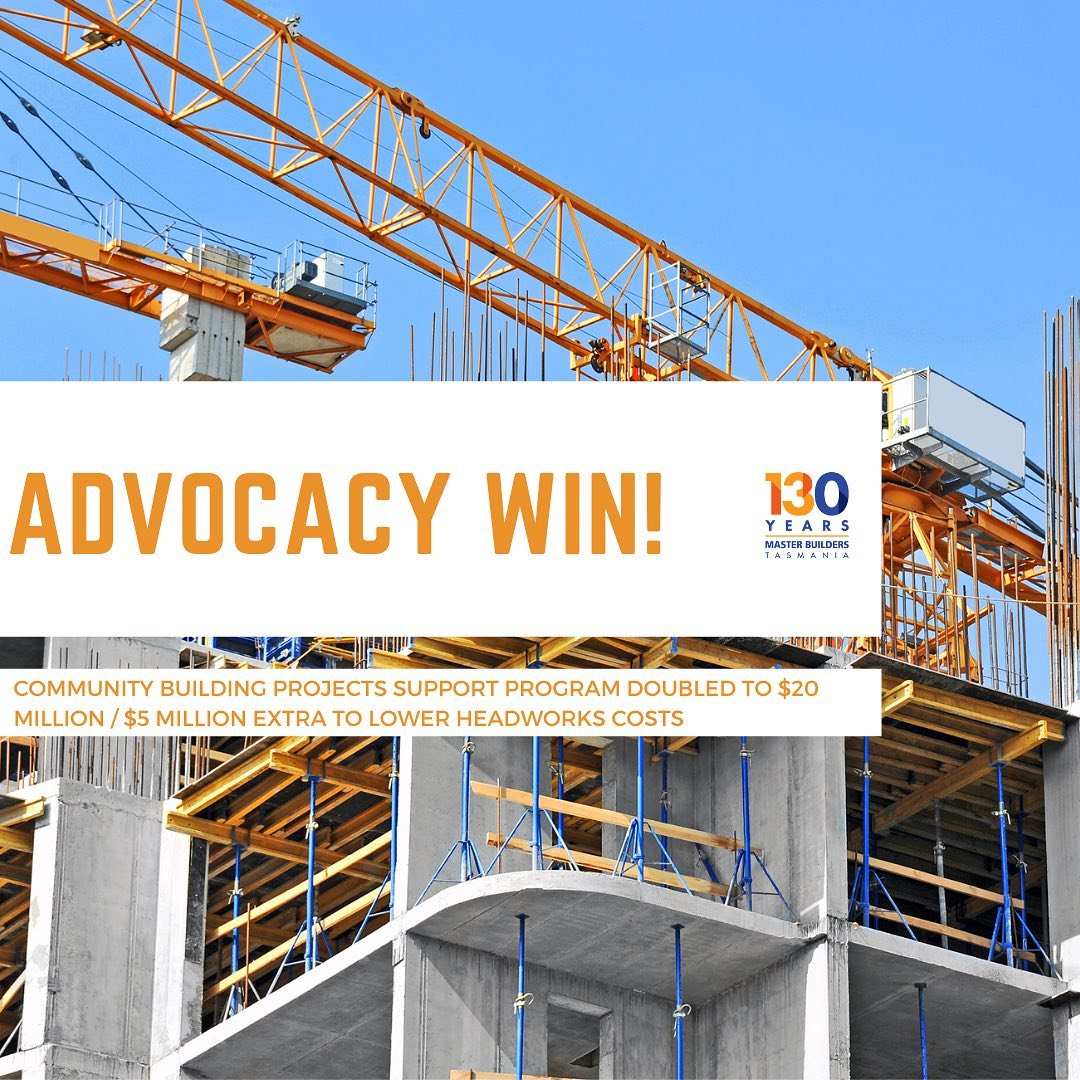 ADVOCACY WIN - Community Building Projects Support Program Doubled

Op-Ed EVERYONE DESERVES THE CHANCE TO OWN A PIECE OF PARADISE

Flexibility in HomeBuilder Must be an Election Priority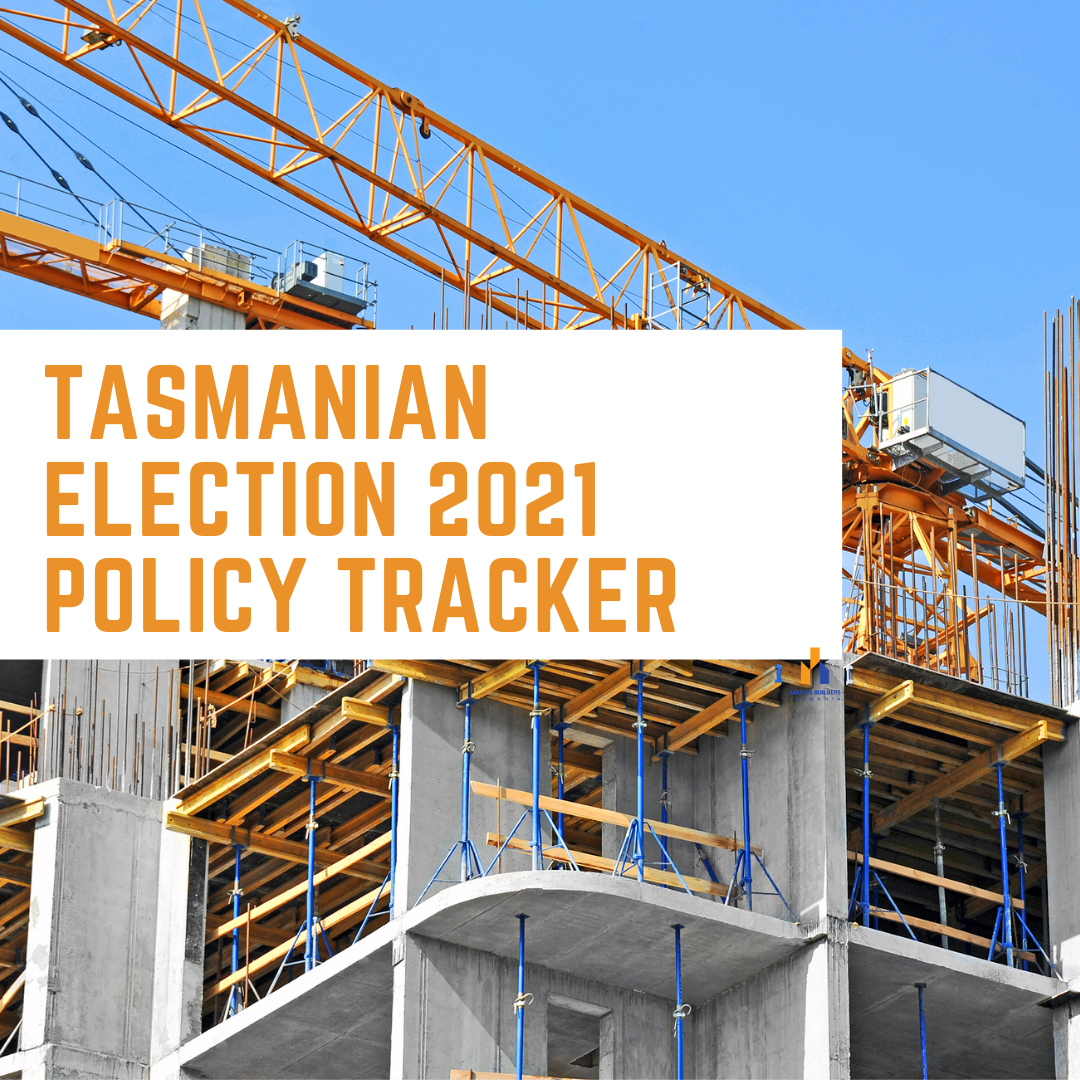 During the election campaign, Master Builders Tasmania is keeping a close eye on the promises made by Labor and the Liberals.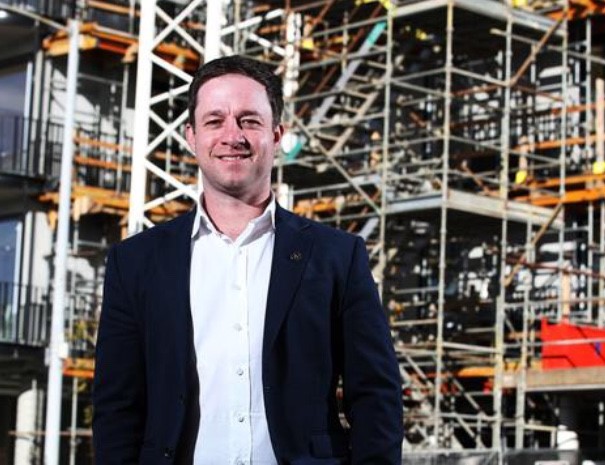 Premier Peter Gutwein is committed to building our way out of this economic crisis, and today's State Budget makes good on that pledge with construction put at the centre of our recovery strategy.
Why become a member?
Looking for a builder or tradie for your building or renovation project?