Master Builders Members have been building Award Winning homes since 1891. This years winners and finalists have shown that the quality of their work is going from strength to strength and even in a challenging  operating environment, their workmanship is nothing short of outstanding.
118 projects were nominated from around the state in 40 categories.
High Commendations have also made a return to provide recognition to those deserving entries. 
View the Winners Magazine here along with images of High Commendations and a list of all Finalists.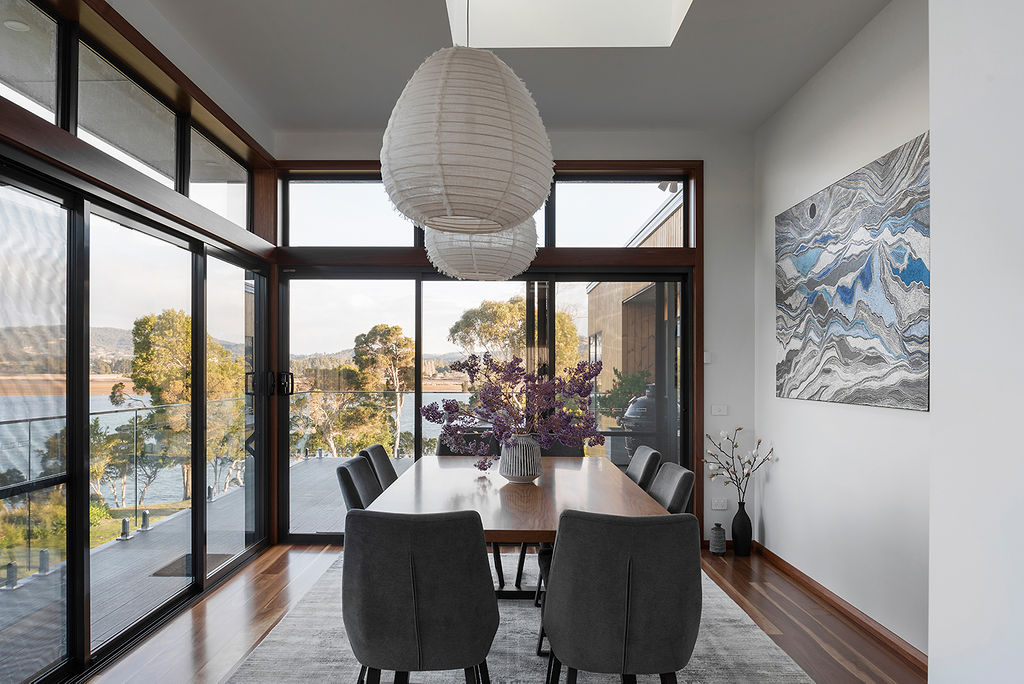 Residential Builder of the Year
Mead Con
In 2022 Mead Con have demonstrated excellence in residential construction. Whilst all Mead Con's projects entered in the 2022 MBT awards program displayed outstanding levels of workmanship it is their two category winning projects that serve to illustrate the company's broader versatility.  The River Road Residence, a significant contemporary build with a richly detailed series of spaces is expertly built and was completed with the utmost care and skill, whilst the South Road Extension, a modest project to carefully extend a heritage building, is a showcase of traditional carpentry skills. The winning projects vary in scale and scope, but each example displays skill and quality of workmanship, commitment to the craft, organizational skills and project management, whilst delivering high levels of owner satisfaction.
Sponsored by Becks Mitre 10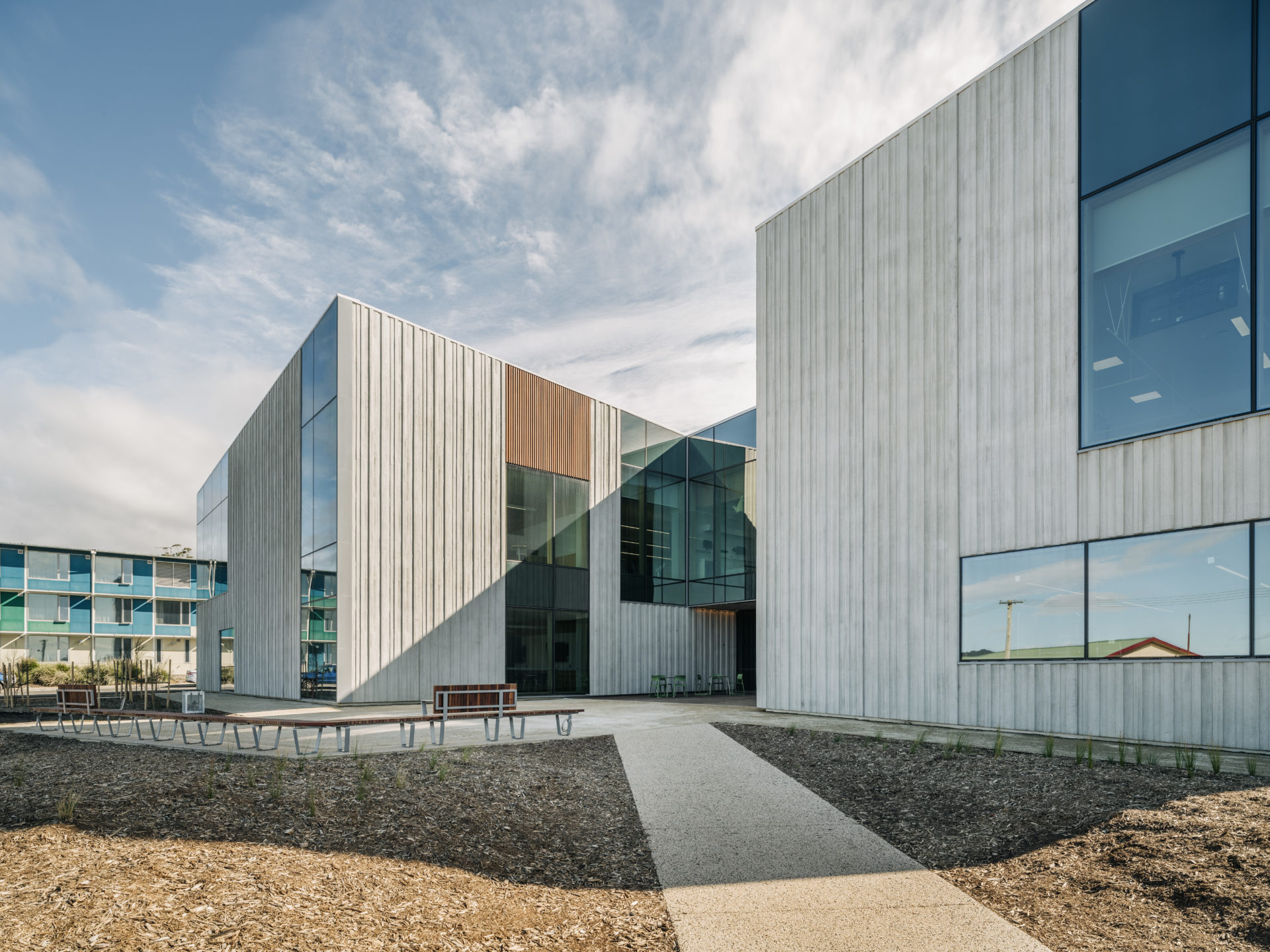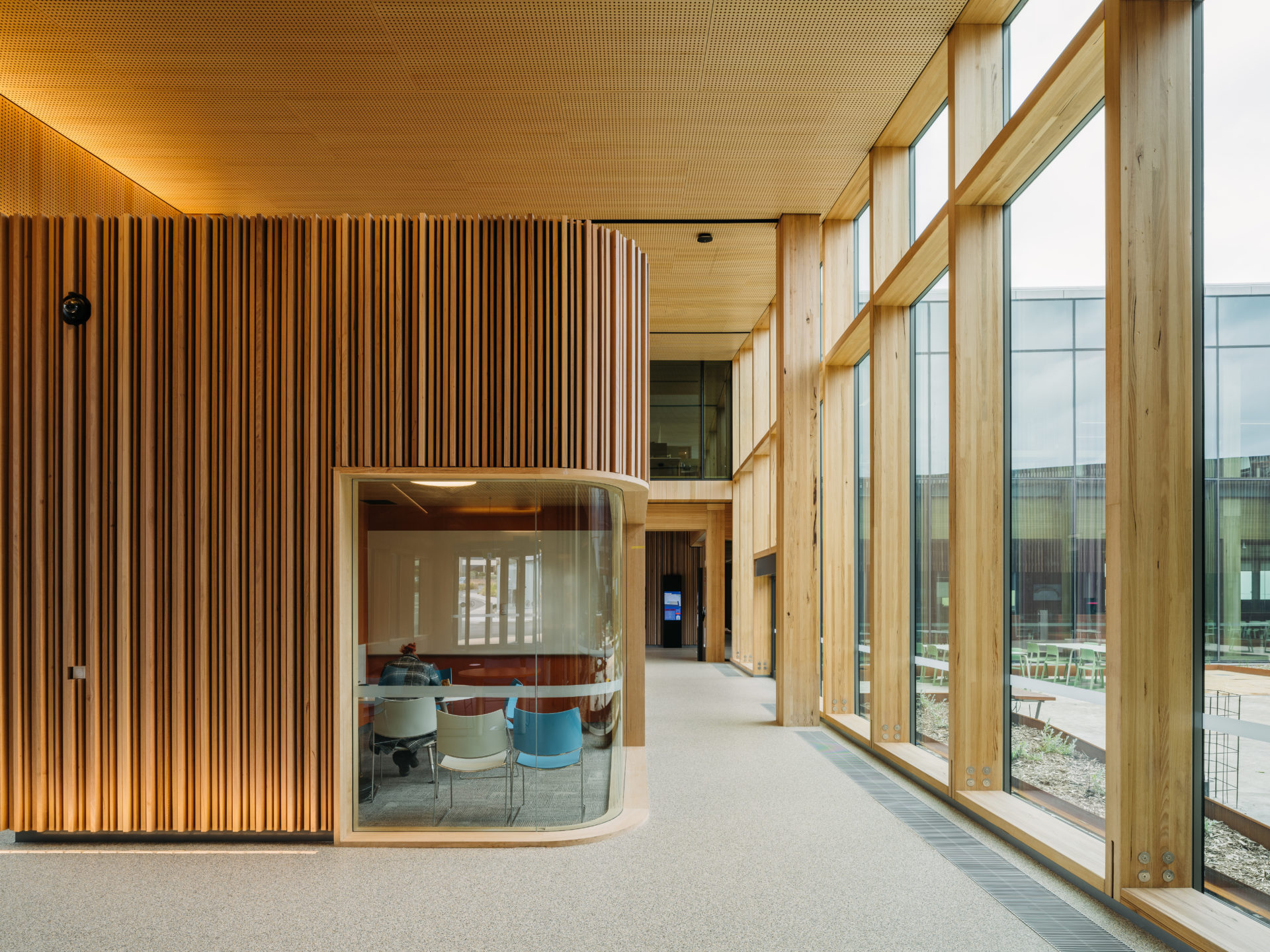 Commercial Builder of the Year
Fairbrother Construction
Fairbrother Construction entered ten projects across 13 categories in this year's Awards program. Of these 13 entries seven won their category, representing a success rate of over 50%. This is an outstanding achievement. Even more outstanding however is that one project – UTAS Cradle Coast Campus – won every one of the four categories into which it was entered. It represents the essence of what Fairbrother Construction has brought to this year's Awards program – a willingness to embrace challenges and a dedication to excellence.
Sponsored by Clennett's Mitre 10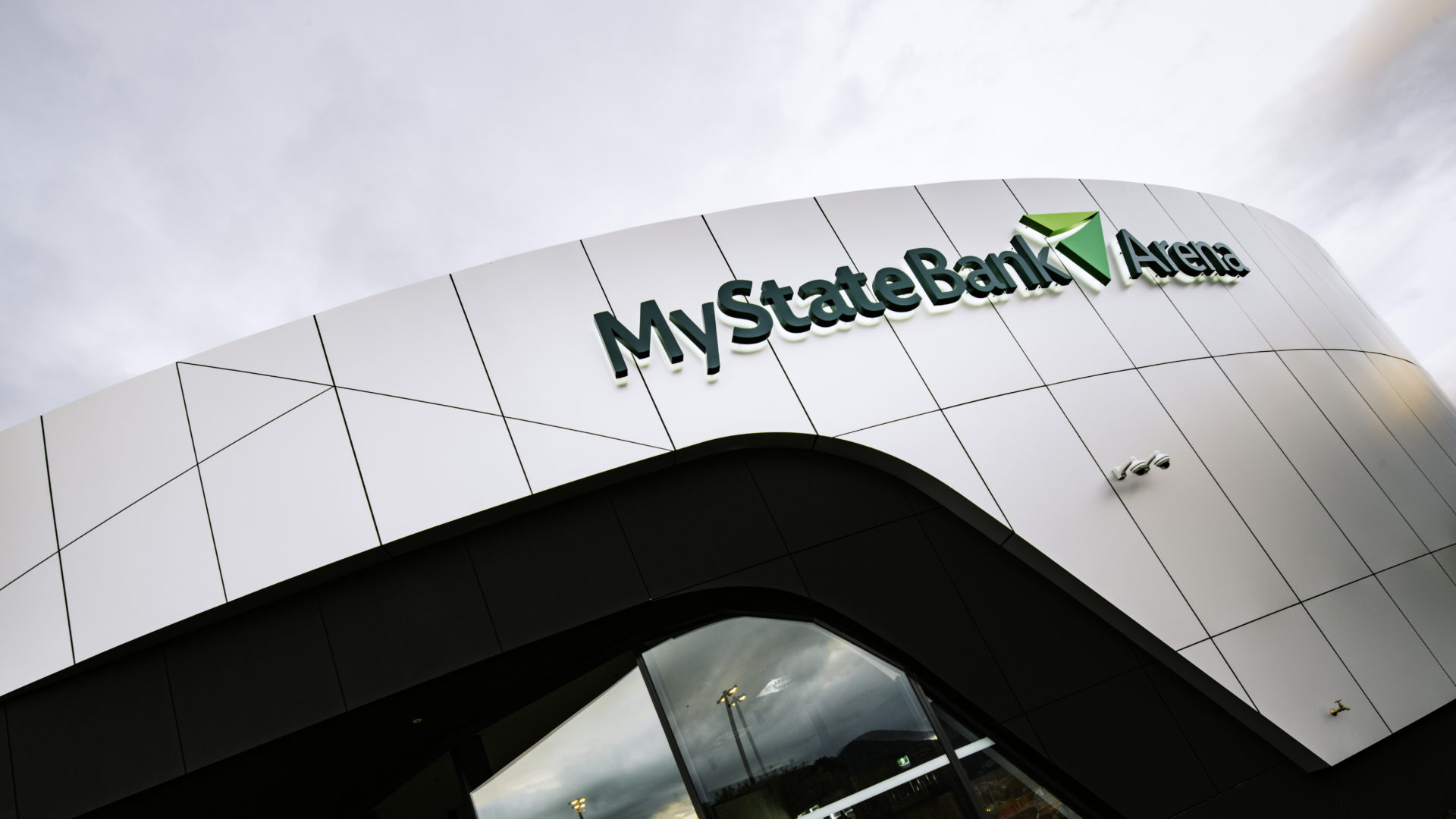 Unique Achievement in Construction
Vos Construction & Joinery
My State Bank Arena
The My State Bank Arena project is one of the highest profile projects undertaken in Tasmania in recent years. Encompassing civil, renovation, newbuild and fit-out, it does not fit easily into any one category. It is therefore appropriate to single it out for recognition as a unique achievement in construction. Most notably, it is a complex project delivered in a very short time frame, under trying circumstances, and with a fixed completion deadline that would enable the Jack Jumpers to open their inaugural season in the NBL in their new Ants Nest home. It is a significant accomplishment by Vos Construction & Joinery to achieve this.
Sponsored by Cbus