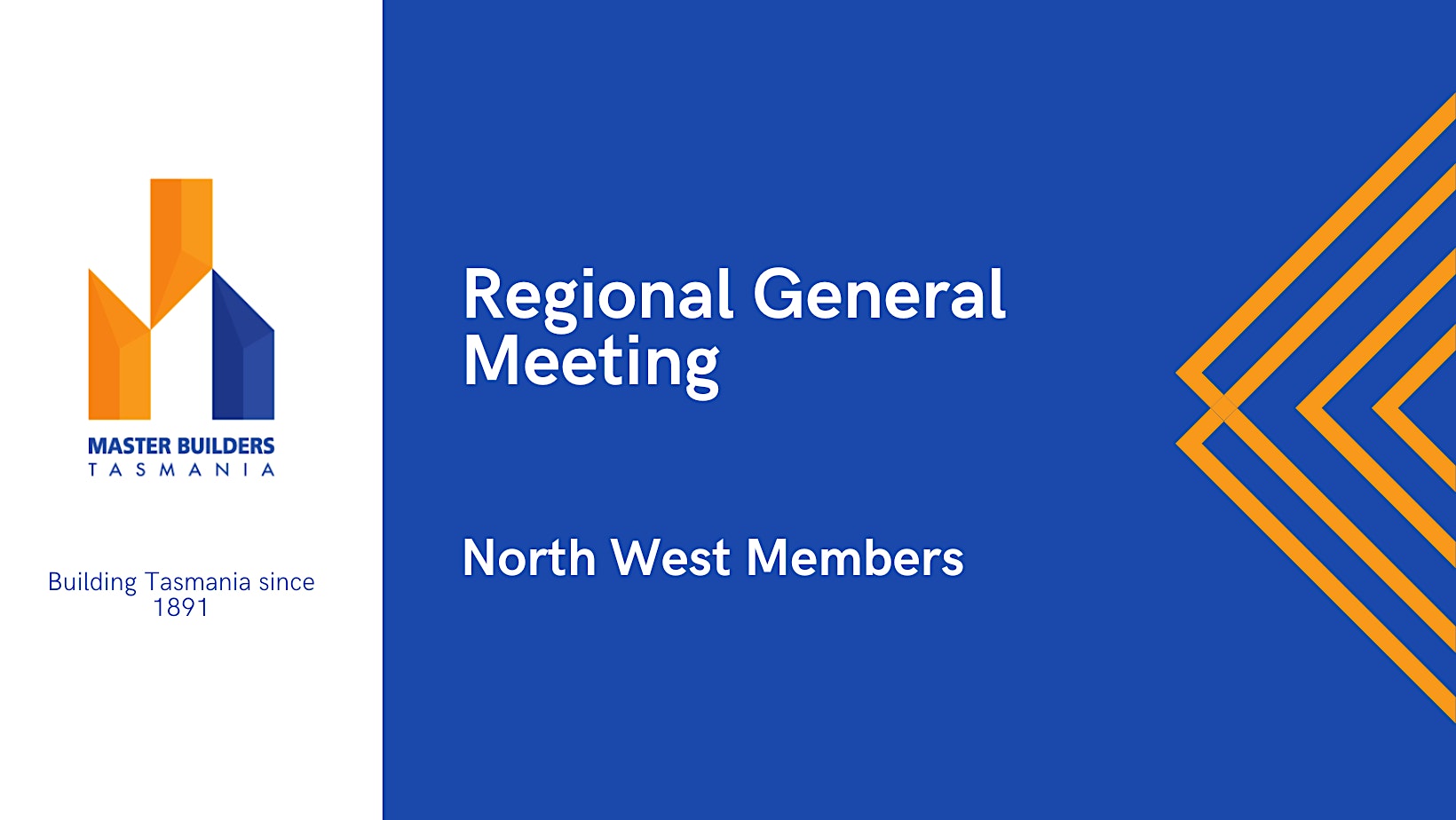 North-West Regional General Meeting
All Members are welcome to attend the Cusp Factory Tour, 3 Waterworth Street, Wynyard, Tas.
Cusp are the only Cross Laminated Timber producer of hardwood in Australia.
This tour will focus on cusps different cross laminated timber products
The strongest CLT in the world
The only curved GLT manufacturer in Australia
The largest glue laminated timber ( GLT ) beam capacity in Australia.
Please note : PPE a must Hi Vis, safety boots and glasses required.
Food & refreshments provided.
Attracts 1 CPD point (Maximum 4 per year for RGM'S)