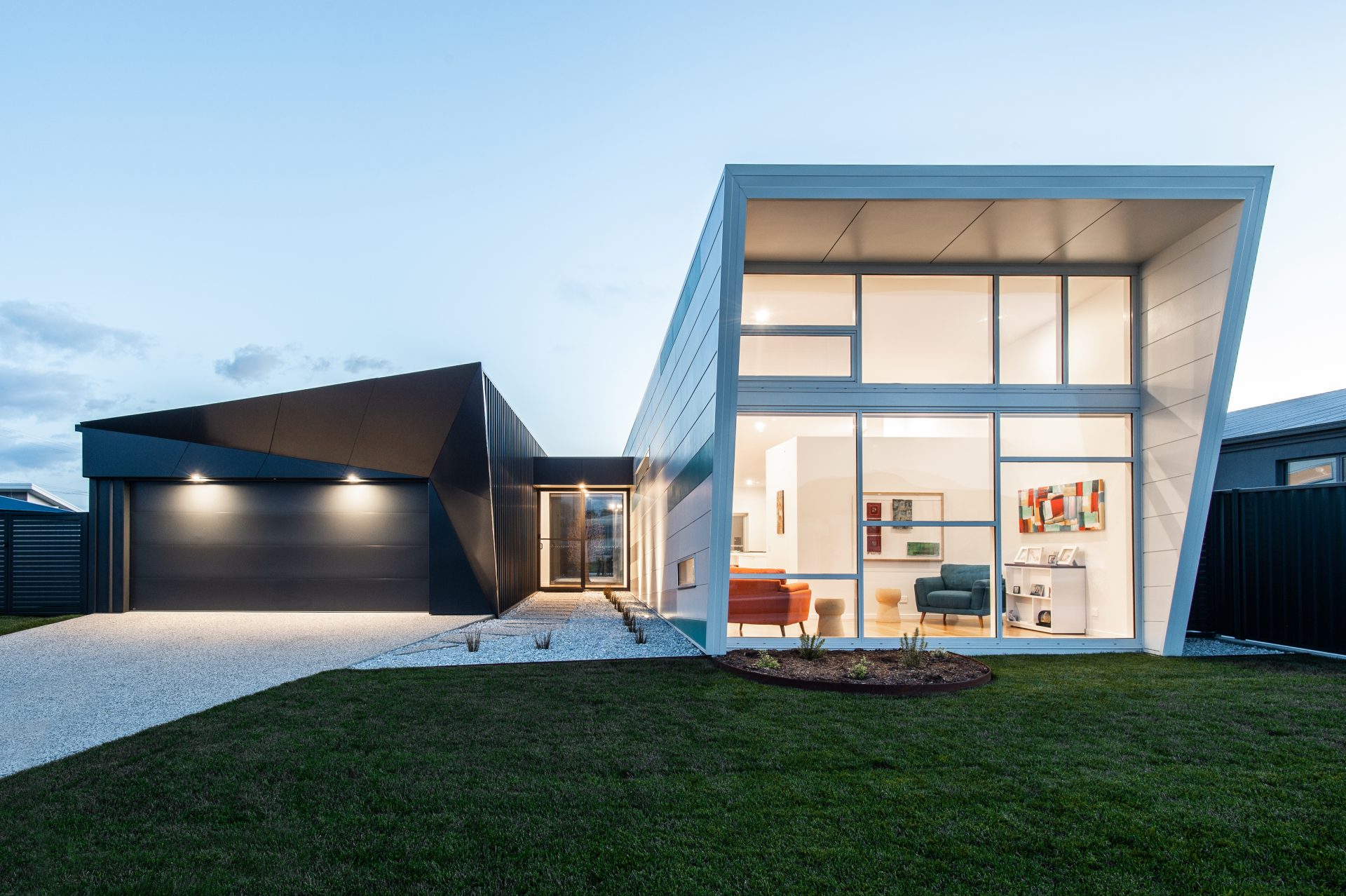 BIG Advocacy Win !!! Tasmania Extends Its End Of HomeBuilder Stumping Up $20k
House Pictured By Davies Design & Construction
"True to his word, Premier Peter Gutwein is extending the state government's HomeBuilder grant," Master Builders Tasmania Executive Director Matthew Pollock said today.
"Master Builders Tasmania (MBT) commends the Premier also for maintaining his government's contribution to HomeBuilder 2.0 at the same level as the first phase – at $20,000.
"The extended grant is now worth $35,000 to new-home buyers, $20,000 from Tasmania and $15,000 from Canberra.
"It's a satisfying end to months of intense lobbying by Master Builders Tasmania.
"The extension is needed to take pressure off supply chains and make sure prospective home-owners do not miss out due to unrealistic timeframes.
"The extension means more Tasmanians will own their own home and be advantaged by the social and economic benefits that come with home ownership.
"The move continues to put construction and home ownership at the centre of our post-COVID recovery strategy, recognising the industry as a key economic accelerator and jobs generator  that is growing confidence," Mr Pollock said.
Mr Gutwein said last month after writing to Canberra urging an extension to the grant: "…. should the Australian Government extend the program beyond 31 December 2020, the Tasmanian Government would also extend the Tasmanian HomeBuilder Grant for the corresponding period."
On Sunday, the Australian Government announced it would extend the federal HomeBuilder Grant scheme through to March 31, 2021.
Tasmania will also extend the Tasmanian HomeBuilder Grant scheme for contracts entered up to March 31, 2021.
The Australian Government will amend the federal scheme by:
Reducing the grant amount to $15,000 for contracts entered from January 1 to March 31, 2021;
Replacing the builder registration eligibility date to November 29, 2020, for contracts entered on or after that date; and
Extending the end date for lodgement of applications under the scheme for all applicants to April 14, 2021.
Significant Commencement Extended
The Tasmanian Government will adapt criteria in line with amendments proposed to the National Partnership Agreement so that all new-home builds will have a period of six months to commence construction, and builders registered up to November 29 will be eligible under both schemes.
This means all eligible Tasmanians entering a contract between January 1 and March 31 will be entitled to both grants, totalling $35,000.
This is another massive boost for Tasmania's building and construction sector, supporting local jobs and the Tasmanian economy.
As at Friday, November 27, there were 858 applications for the federal HomeBuilder Grant received – 736 for new home builds and 122 for substantial renovations. There were also 530 applications received for the Tasmanian HomeBuilder grant and a further 206 first home builders had applied for the First Home Owner Grant, in conjunction with the HomeBuilder grant.