How to Futureproof your Business from Cashflow Feast or Famine
24-November @ 4:00 PM

-

6:00 PM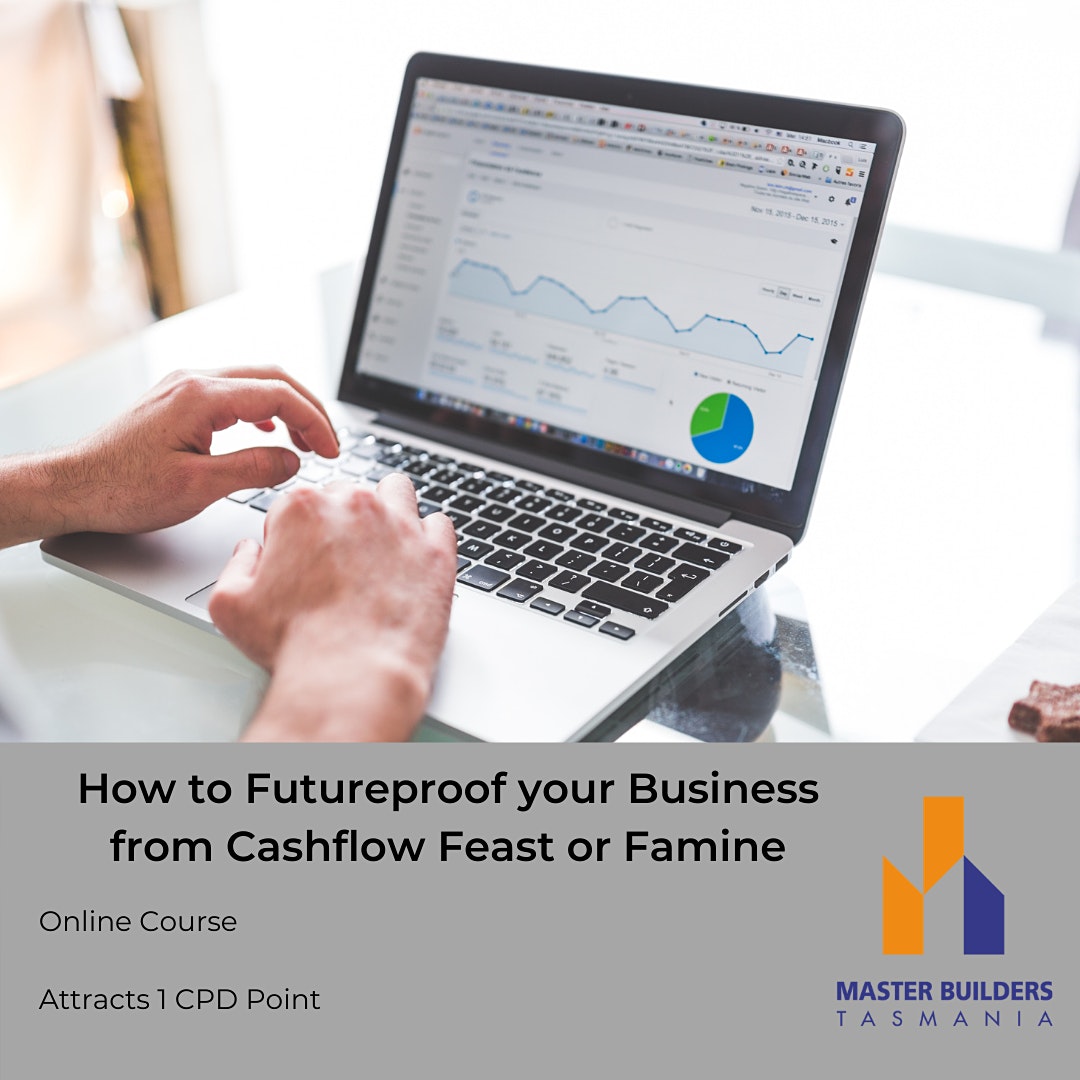 Earn 1 CPD.
In this masterclass Tamika and Candice from the Tradie Academy are going to share with you how our builders
– Are viewed as the preferred builder and how we use marketing to eliminate tyre kickers
– Can charge a premium and still win the job & how we use marketing & our process to be able to do this
– Book work 8 – 12 months in advance giving them security and avoiding the usual "feast or famine"
This class is going to give you actionable steps and insight into how you can leverage social media to grow your business, build a pipeline of sales & future proof your business.
If longevity, secure cashflow & finding clients who appreciate your hard work is important to you make sure you attend this masterclass.